Do These Go Hand in Hand?: Making Money and Writing
January 28, 2012
The question seems to always come up, when you have published anything, a blog or a online article or even a book (or three) people inevitably ask, do you make money?
Well in sense, yes I make money with my writing, but I am usually not asked how much. I think most people do not see writing — or writers — as people who make a lot of money from their work. I never really wondered about it since my book has steady sales, until I was asked, how well does your book do?
My answer: well, it does well. It has sales.
It seems like a good answer, but I am glad this person asked more. In fact I am glad when questions about money, and blogging come up in conversation. The person then asked another question: What sort of sales? To friends and family?
My answer: I have not done much promotion, but for the most part it has sold books on amazon and I've sold a lot of them personally.
I think that they wanted numbers- or something a bit more specific. Book numbers. I have a niche type book, and this means that while it's not a hot seller, it has respectable sales. By respectable, I mean that I've sold about 50 or so copies of In Search of The Lost Ones on Amazon.com. So I think that it is pretty respectable.
I've also had two reviews on the book, and they were complimentary. I'm glad a writer's life is never dull. So can money go hand in hand with your writing?
Yes, if you work hard at what you do and focus on your writing, and then have a number of books and online articles published, then I can foresee success, and I can say that you will find that making money and writing is something you can do for a living.
It's important for me to talk about writing as something I can do for a living, but I have learned start to become more specific with my answers if people ask about my writing, my blogs or my books. I have also set SMART goals for myself, and can use them as a measuring stick to help me answer.
To answer, yes, money and writing go hand in hand, I have to become very focused and work at promoting my writing a lot more than what I have been doing lately. I know that when promotion of a book or a blog happens, the traffic, and sales generally increase with that promotion. That is when everything works, hand in hand.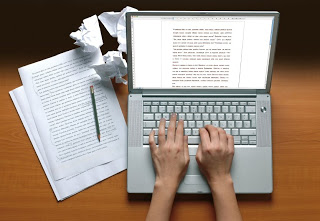 You May Also Like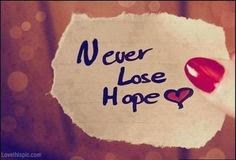 March 3, 2015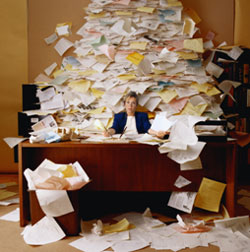 January 20, 2015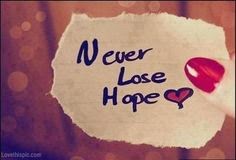 January 19, 2015