Why You Need To Publish a Book
December 13, 2011
First Off Good News: I got my first review of my book on Amazon. I am pleased, of course, it was from our very own Damaria Senne, but still it was honest and well written, thanks Damaria!
You need to publish a book one day — you are such a good storyteller. Have you ever heard these words or something like them said to you?
I know I have heard these words said by many people. The truth of the matter is that most people don't know or don't want to know how much effort it takes to write, then rewrite and then edit your work to have it to the point that it is publishable.
The key is knowing what is publishable. After all, one can be a great storyteller, but in this case you are telling someone a story. They might in fact be hinting to you that have heard it before. Then again they might be telling you to, finally, write it down. After all, we can't live forever. I think the main point is that non-writers don't realize that writing is, in many ways, a bit of a challenge.
You really need to want to write. And you also need to want to edit, and publish.
So, why do you need to publish a book?
It really boils down to three things:
1) Because you have the commitment to write and edit and then get it published.
2) Because you believe, deep down, that writing is something that you can do. Publishing is one thing, but writing and re-writing and editing are another, it's a lot of things to work with.
3) Because in the end, it's not about making money, but rather sharing and improving your work and your writing. You need to publish because to you, you need to prove it to… you.
You will have to market your book after you publish, but that is another story all together.
You May Also Like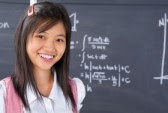 February 19, 2015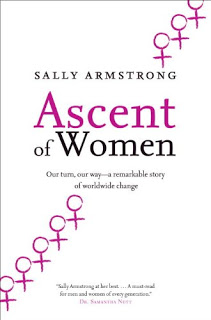 April 6, 2015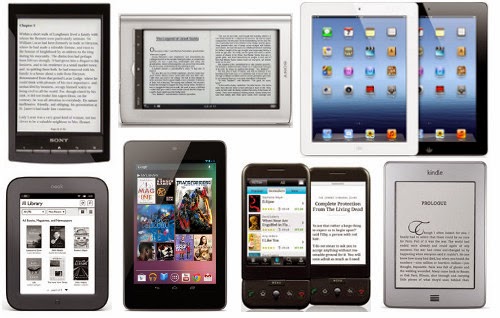 March 9, 2015