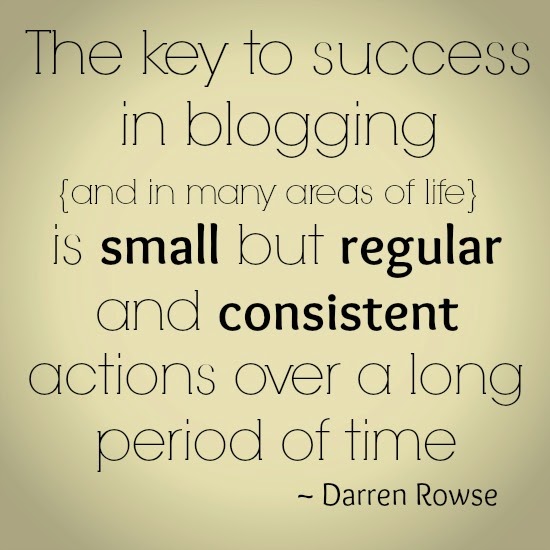 Which is More Important: A Good Blog Post or an Increase in Traffic to Your Blog?
December 15, 2011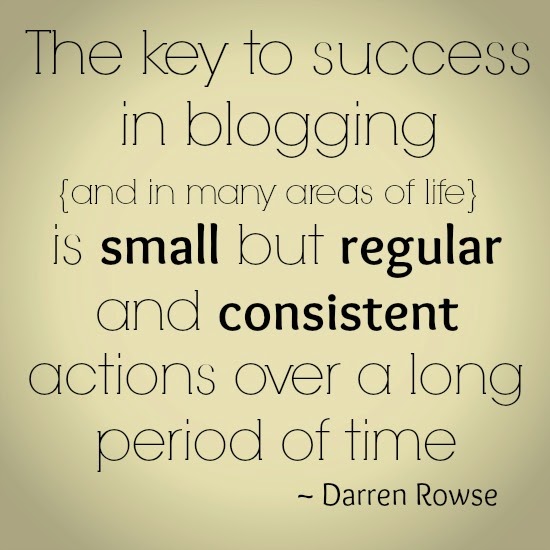 We all would love a few things in the coming year. If we are honest, we'll admit that we'd like them a lot sooner and a lot faster.
There are many ways to accomplish our goals, but it's a time thing. If you are not a freelance writer you will look at this question and wonder, why would you need to worry about a good blog post?
We need two things, or at least to a writer, we need them to have success on our blogs and they are: good posts and traffic.
We need to showcase our writing and to increase the traffic, the people who come to see our writing. This is why we publish a blog, after all, and this is why many have editors updating and fixing the posts- because the readers are valuable to them.
What is more important to you: a good blog post or an increase in traffic to your blog?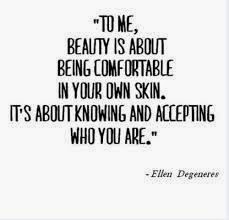 Now, there is something to be said about writing and then not getting the money you envision, but there is a difference between admitting you really didn't have a plan, and writing and not getting what you want but still having a long term plan. You need a plan and if you don't have one you have a problem.
Here are a couple of things to think about:
1) Increasing traffic to your blog and writing a good blog should not be mutually exclusive.
2) It is good to write and write well, and if you consistently improve your blog, it's a good thing.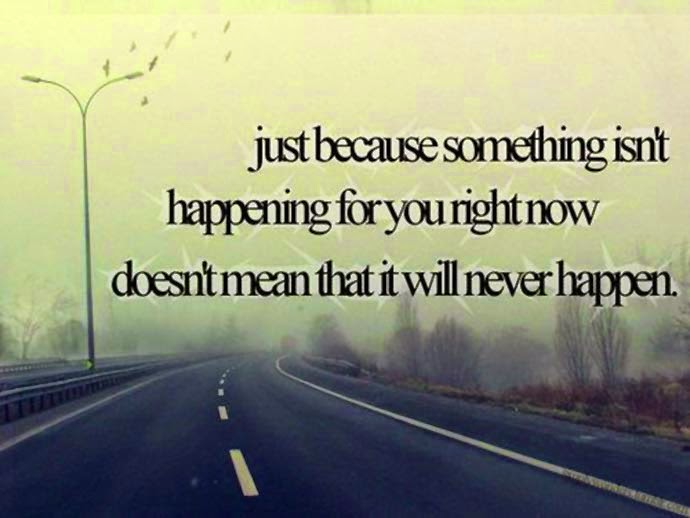 3) Money comes, and money comes — fast or slow, but that shouldn't be why you are writing a blog.
4) Write and edit, even past posts can be of use that way.
The key to all this is that if you are a writer, and you have published a book, a blog is a great way to promote it and receive reviews. When you increase traffic to your blog, and also write great posts, then you will see more success as a published author.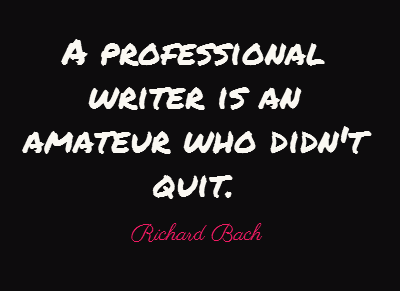 Which is more important? In many ways both.
The reason most writers will say both is also because a good blog post can mean that you will get people to buy your books and then you can continue to make a living writing. At the same time, if you don't get traffic to your blog, beyond the regular reader you have developed a ongoing commentary with, then your long-term sales propects for your books become a harder thing to do.
It is not easy to write a good blog post all of the time, nor is it easy to increase traffic all of the time, but it is a team effort to do both. The important thing is to write and continue to write a blog. The more you write the more likely you will get traffic and the more likely your traffic will like your writing.
You May Also Like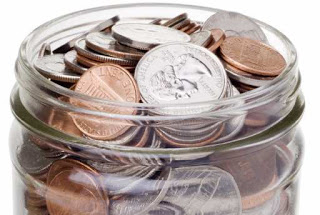 July 21, 2013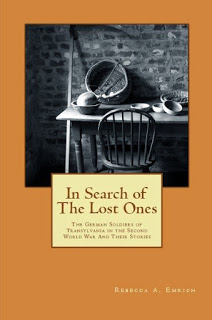 December 27, 2011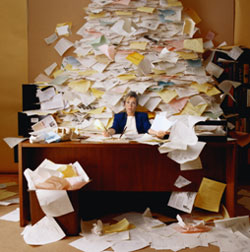 March 9, 2011