Do Your Published Books Need to Relate?
December 29, 2011
I have about three or four books on the go. By this I mean that these books are in various states of writing or researching or I've taken back to square one.
I want to publish them all, this much is true. When I looked at them all I noticed something interesting. They don't all relate. My first published book is about Transylvania, the second is about writing a blog. The third and fourth? Transylvania, and dealing with grief. I have been asked to do a fifth book about teaching and the art of teaching… so there are a lot of deadlines coming up.
I can say right now that these subjects don't always relate.
In fact, of the five books, only two are related and could be put in a series. The others are similar in that I am either the author or am one of the authors.
This leads to my question: do all your books need to relate?
My list should give you my answer: I don't believe they need to relate to one another, and I think as writers we would grow stale if we did that. I think writers can agree that growing stale is the worst thing we can do. Publishing a good book is key to success.
While some of our books should relate to each other, and this is a good thing for a following, the rest can branch out. I was reading Jack Whyte, and he has three series as of this moment. Two are completed, and each requires something different from the author.
What's the only thing these published books have in relation to each other? Jack Whyte is the author. They are also parts of series, but can stand alone as well.
Do your pubilshed books need to relate? Again, I believe that this is a personal question that every writer and author needs to address. I would suspect that most writers want to write and publish at least one book, but you have to think of the end of that one and plan the next one.
One main thing: connect with your reader!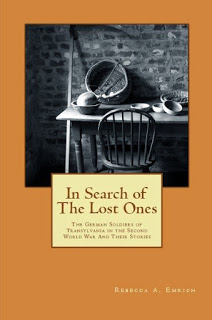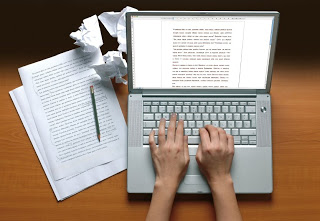 You May Also Like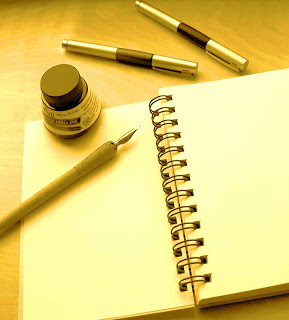 May 9, 2015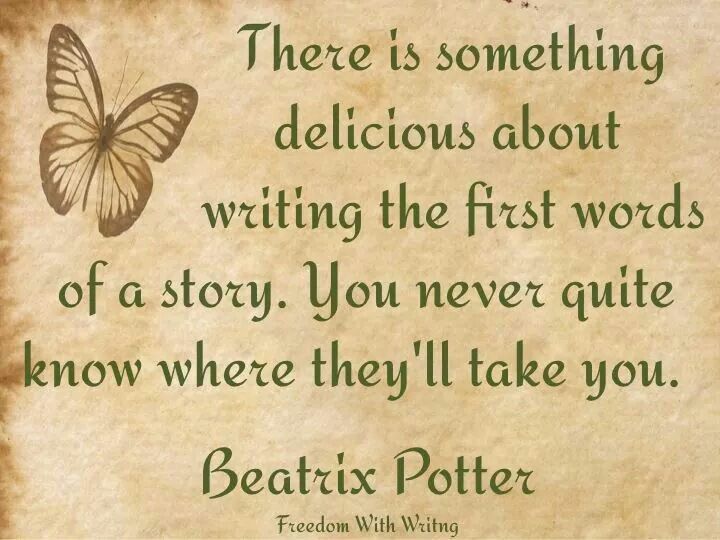 July 24, 2008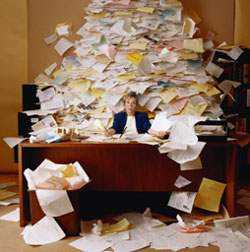 January 9, 2015