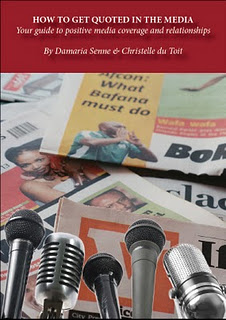 After You Publish a Book Do You Market This Book? A Book To Read by Damaria Senne
December 10, 2011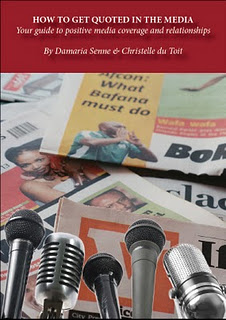 I know this is probably one of the hardest things an author needs to consider. They have finally, after many years, published a book- it could be self-published or traditionally published, but they have done what few others have done. They have edited it, they have improved it, and now people can buy it on Amazon, or on the author's own website.
This is big, a published book- but you have to get the word out. I know that a writer can step back and let the sales roll in. But sometimes this does not happen.
Yes, you might get initial sales, but unless you have a lot of published books out there already, you will have to market that new book
For the marketing of my book, I found some help. One of the regular readers here published a book about how to get quoted in the media. I found it helpful to a large degree, and I will say that Damaria made it easy to get my sales.
I will go on record and say that her book covers the basics. Now, as with all books, I'm probably not going to use some of the information I've learned right now, but I might use thise suggestions in the future, so I would advise people to read it all at least once to get an overall feel for the book.
I also love the fact that the message I could take from her book was that, no matter how good you think your writing is, you have to build relationships with your readers. For this among many reasons, I highly recommend reading and buying this book
. It holds a lot of basic information and it makes it clear what needs to be done to "get quoted in the media."
You May Also Like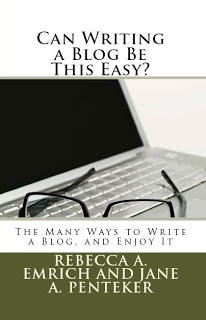 June 25, 2012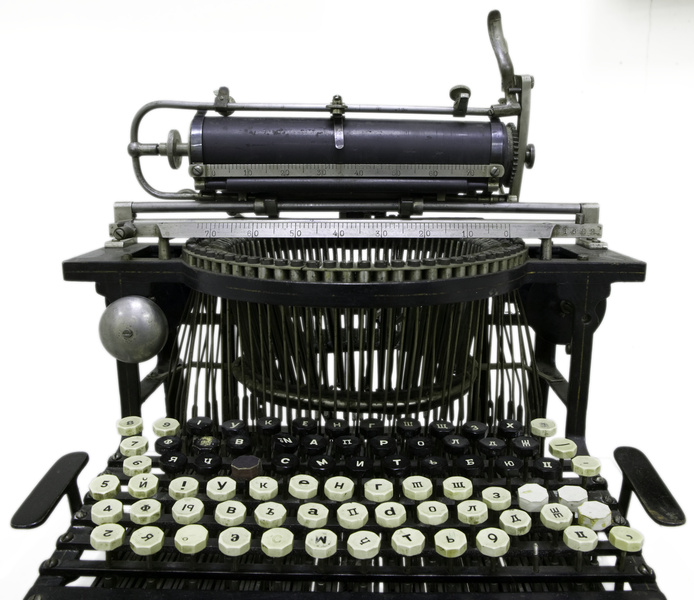 August 6, 2008