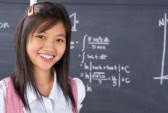 Should You Self-Publish Your Book?
October 4, 2011
Should you self-publish your book?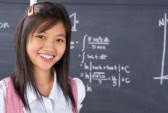 Add the variables
It's a simple question but it's not a simple answer. A good writer will understand that a first draft is not something you should self-publish, and a second draft probably needs more work. If someone tells you that you can earn millions from writing, let the rest of the writing world know.
Now, before you either say a yea or a nay I'll add a few variables to this question:
1) Your book is a memoir of your life, and you really did have an interesting life, but you are not, what some might say, as interesting as the next person. The memoir will be written by you but you will have an editor who is willing to rip its guts out to make it better.
Should this be something you can work with in a larger market or not? Would it earn you enough income?
2) Your book is about a community historical experience. You know that it will sell well in this community, but you will need to work on its marketing to give it all the potential it has. The sales will be reasonable, but it is a small community.
Do you know the market well enough? Can you network your heart out?
3) You are writing a fiction book. It will have decent sales as long as you have it edited a number of times. You've had a few readers go through it and you are getting a number of decent suggestions. The market is there, and you are somewhat known in cyberspace.
Should you self-publish this book?
The point here is that there are so many variables with the choices you make, and while you could potentially self-publish all of these books, the question still is should you self-publish them?
It is sort of like writing a blog, you might not want to self-publish, but you also know that by trying for many years to get a traditional publisher to say yes is not the best option for you whatever the reason. Be prepared to have "days" with publishing your book.
You May Also Like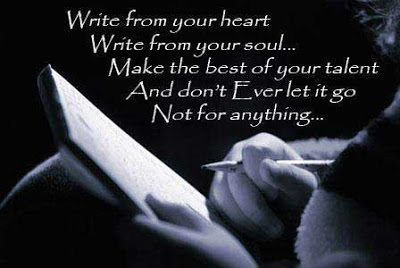 August 18, 2009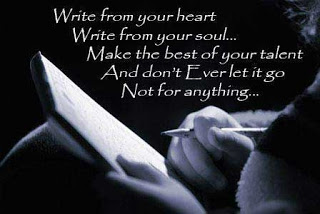 July 15, 2013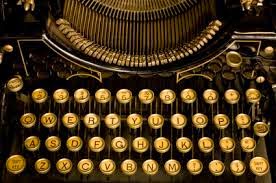 October 10, 2008