Getting Constructive Critiques Are Good
October 6, 2011
I was asked to let the writing community have a say…. or at least tell me what they think.  In other words, this was a request that I could not say no to.  I wanted to, but then I realized that this needs to happen, you need to be able to handle this in your writing life.  That is the critique from your peers.  There is the good type of critique where it is well meaning and worth the effort to improve, and in the end is the "do it now" type of help.  Getting constructive critiques are good, if not vital to a writer.
In many ways this will tell me better ways to improve my writing. This is also a way to let my readers speak.
So I'm letting my followers rip apart not one, not two but three Squidoo Lenses!
Here's the rules:
I'd like you to offer constructive critiques.
I'd like some comments on these lenses
I'd like you to give it your best shot!
The reason I ask, is because I know that part of a good writer is letting others in the writing community have their say and allow them to suggest and make suggestions on their work.  This is a hard thing for me to do, as I trust my editor, but I think now I need to "go and fix"
What about you?
You May Also Like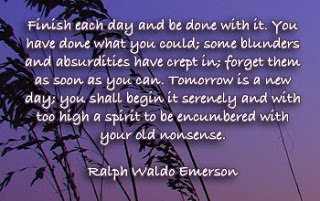 February 2, 2013

August 20, 2013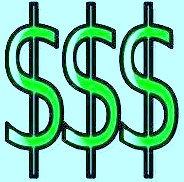 April 14, 2013