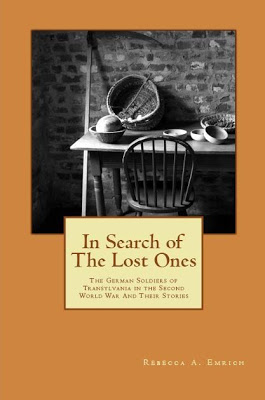 The Cover For The New Book: See It and A Preview of Book Two's Cover
October 16, 2011
I'm really excited to introduce the new cover for the upcoming book: In Search of The Lost Ones. I think it is pretty good, but then that is my view.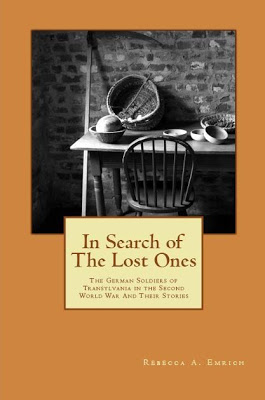 Of course this is very exciting, but one must always be thinking ahead, and I've got the new version for a cover of the second book which Jane and I are working on. That will be published in January of 2012. Everything is coming so close!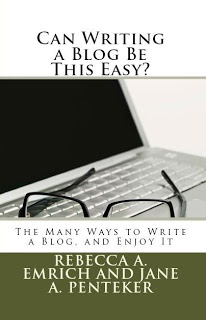 Now this is only the beginning but it was a bit of hard work to get there. Still I am excited about this. So close to publishing. It is something to be aware of and that is that even the front of a book needs to be thought about while you are writing your content. In other words, everything is of value!
You May Also Like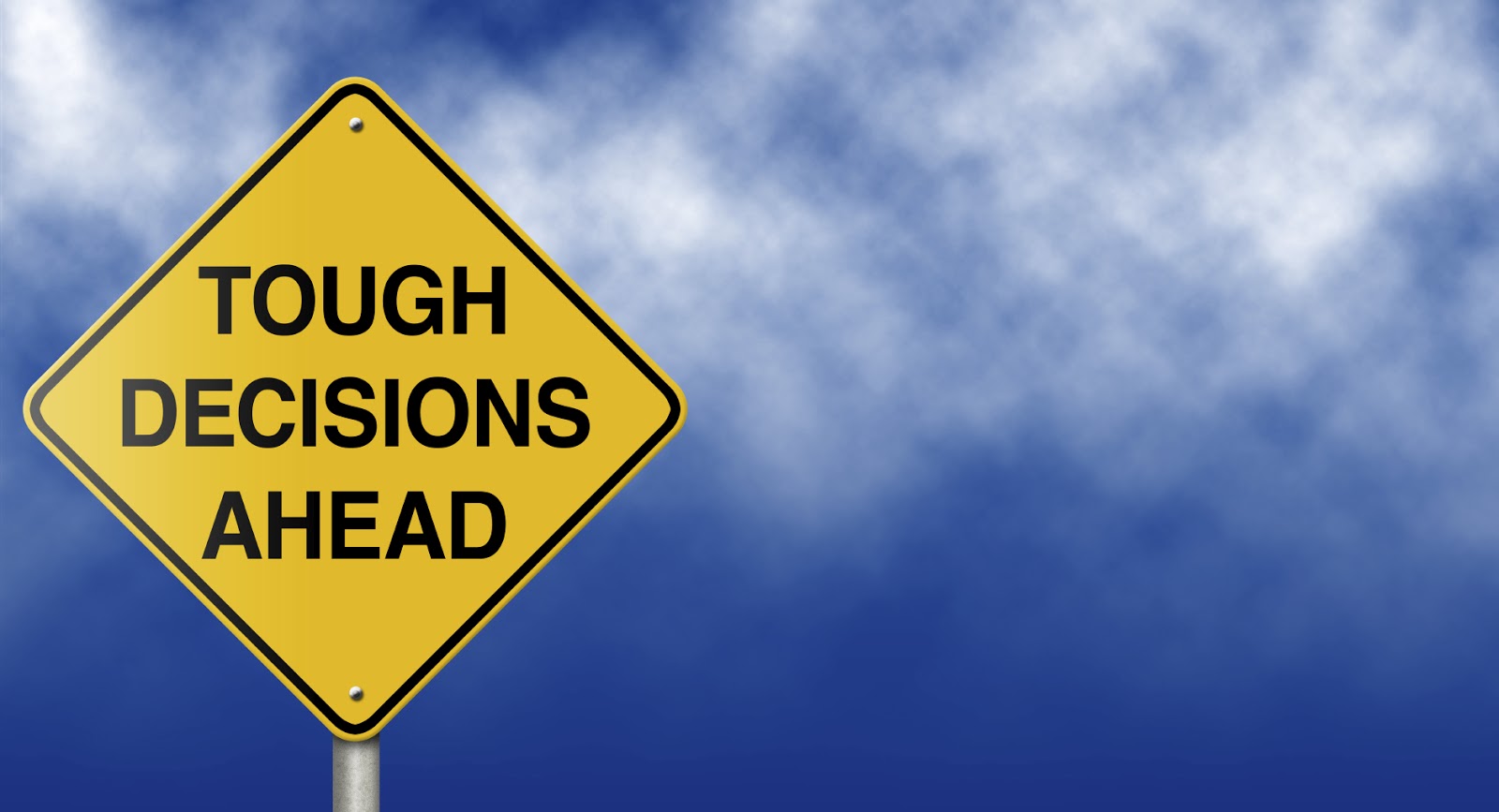 June 27, 2013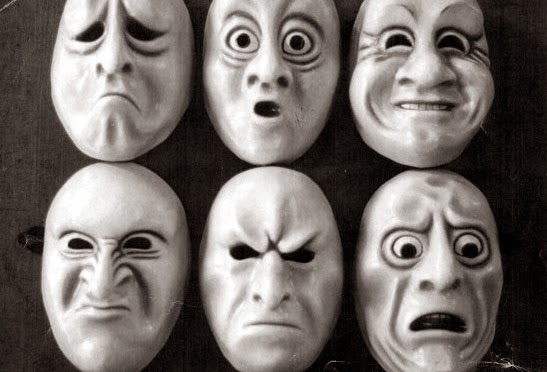 February 18, 2014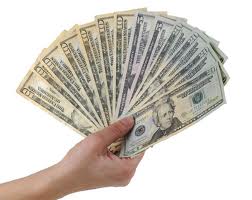 November 8, 2012