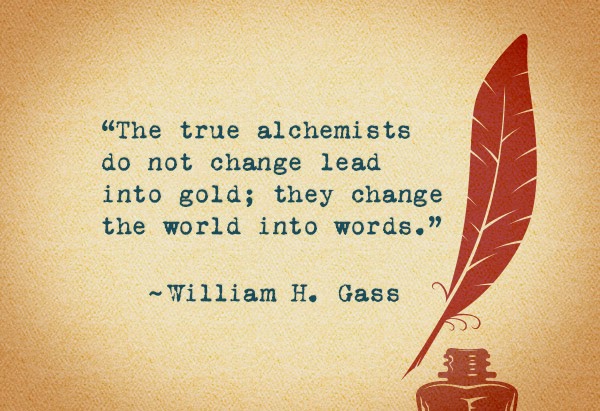 What Words Move You? Quotes About Writing
September 30, 2011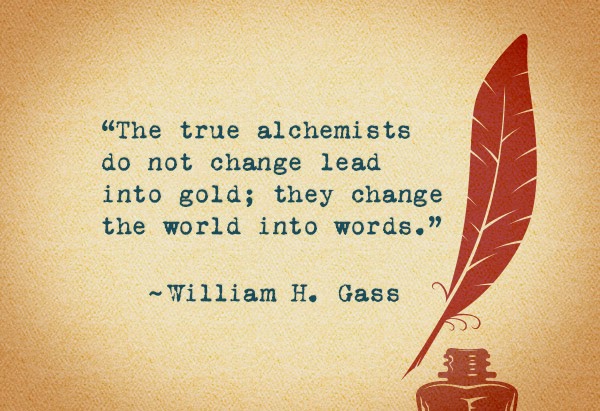 I think every writer feels the joy of writing in their blood. I think that is why we collect quotes, to drive us on. If they can write and be famous, so can we.
We are partly, as William H. Gass has said- Alchemists, and our experiences change and improve us. Words can move us to action, and writers can change lives.
However, a writer needs more than words. They need heart and soul and some joy in their writing and what they want out of their writing life. Talent is only made when you test the limits.
You need to be passionate and never giving up. You need to love what you do, and keep on doing it, because it moves you to write.
Off to writing… and improving on the spirit of the writer, and the writing itself. All it takes is One word at a time.
Never give up on your dreams and your vision, you have the power in you with words to move others, pay it forward and publish your writing.
You May Also Like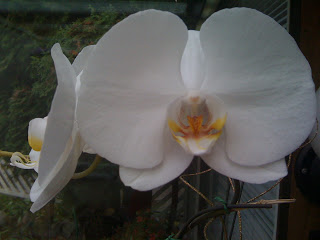 July 13, 2010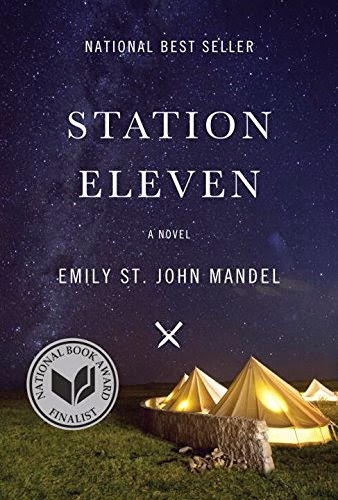 January 31, 2015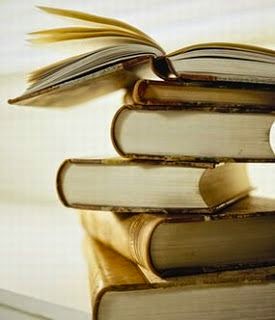 August 9, 2012