Publishing News: A Bit of An Update
September 7, 2011
It's almost here! I am so excited. Okay, let me relax and be a bit more coherent. After tons of edits and tons of re-writes, I've sent my manuscript off to the publisher.
That is an accomplishment in my mind. I can say that two days ago I really wanted to quit. I hated the book and writing, but I pushed through. (Okay I was pushed on by my editor!) I am so glad I didn't break at the finish line.
Writing this book has been a joy and a challenge and everything else all rolled into one.
And now the challenge is publishing. I have to say that it is a whole different beast. Publishing is more of a quick end to a long marathon. you can say what you'd like but If in less than a month I have a proof in my hands after three years of editing… well then you are much better than I am.
Of course I did need to learn one fundamental thing: you have to improve your writing. Or as one says, you need to improve it to get a better audience.
Who said publishing a book was easy? Oh wait I did about 3 years ago. I think and I will say it, that my second book will go faster. I hope it does, maybe that one will be out in a year!
Oh speaking of which I do have to humbly thanks Marlena, as she did some awesome thing for me yesterday… you'll need to see her blog here to understand why I am shouting out much thanks!
You May Also Like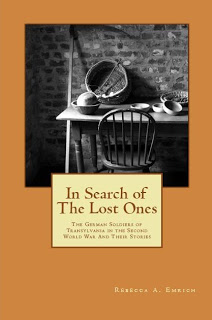 April 10, 2012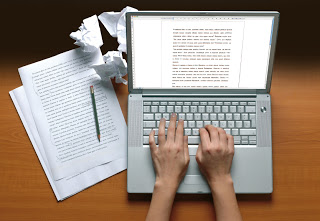 December 8, 2009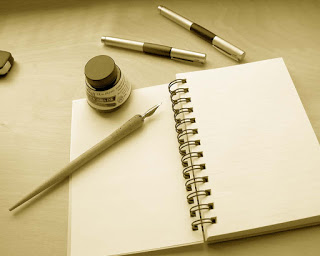 May 31, 2012