The Many Reasons You Write On Blogs
September 9, 2011
Writers are strange and wonderful people. We all think writing is great, and we want to learn more and add more to our personal wealth of knowledge. For many reasons, we want success in our writing, and we would like to see that sooner rather than later.
What are some of these reasons? If we are writing and publishing a book, it usually means we are looking for some sort of recognition or a bit of "fame." We might be looking for a way to write full time and not have to worry about money.
If this is the case, what are the many reasons you write on blogs?
Here are some of the many reasons we (writers in general) write on blogs:
Faster Success: If we are publishing a book, we should use a blog as a tool to market our book. It is free, generally effective, and it is a faster way to success. Most writers have their books listed on Amazon, and they can provide a link to those books on their blogs for their readers.
A Different Method of Self-Publishing: A Blog is a way of self-publishing our writing for a small expense of time, and with a potential for a bit of profit. Guest blogging is one of the many ways to do this, but we need a place where others can go and read our work. This is another reason for having our own blogs.
A Way to Make Money: Some days we can't publish that book, or there are edits to do, or an article we were hoping we would receive a payment for, didn't make us money. While a blog is admittedly a way to make money in and of itself, it is also a nice fall back for many writers who have other projects in the works. It is a way to make money but also a way to practice and improve our writing skills so that in the end we make money faster with our books.
Because We Have Something to Say: Why are we writing if we didn't? A blog can give us much more freedom to express our views and talents to others. We have a topic we might have chosen or been given for our books, but that does not mean we won't be able to write about anything else. Blogs give us this freedom.
These are four general reasons, but there are more to these. It is a process we each undertake in writing a blog, building a better blog, and maybe explaining to others who do not write why we write in the first place! (That and having an editor go through our writing!)
You May Also Like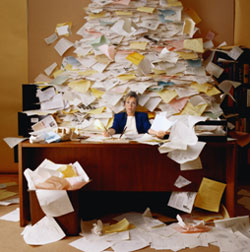 July 15, 2011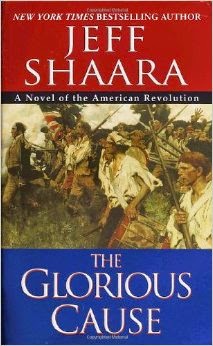 January 11, 2015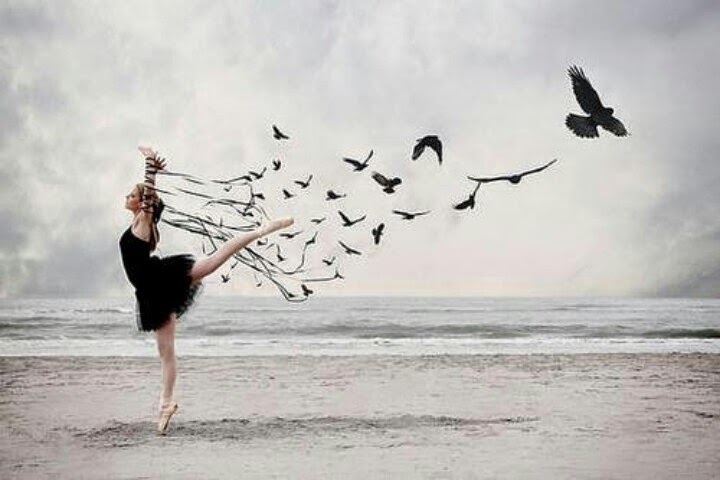 April 18, 2014