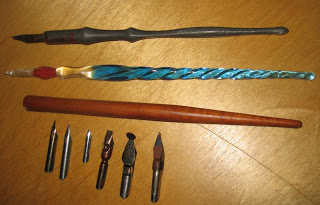 Is Your Blog Self-Published?
September 28, 2011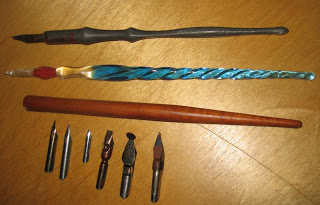 There are a lot of writers who might make this mistake. I know I did.
Think about your blog. That wonderful fantastic writing blog of yours. You begin to write and then you write some posts.
You follow the basic steps: spell check, re-read your post, edit a couple of things, and add photos (if needed) and links to other relevant posts. Then you wait for traffic, or better still readers who will comment on this soon to be published blog post. You hit publish.
Then one day you go back to a couple older blog posts, and your first thought is: what was I thinking?


It's because there was something you said. Or it's because it's something you didn't think to check, and it doesn't look so great without that second set of eyes. That is the nature of self-published works.
Do you think of your blog as self-published?



The problem is not so much your readers… but you. You didn't take writing a blog as seriously from the beginning as you could, some posts are too short, others too long. You don't need to feel discouraged, but rather you should see this as a great opportunity to learn and to improve on some of your older posts. You have the opportunity to reconnect with your readers for a more stronger relationship with them. You have to push yourself.
You are responsible for your blog, because you are the captain of your blog. To be a responsible self-publisher, you will need to think about things in longer terms and of investments. It is all about the details. You have to have passion for writing, and a blog is writing. You have to build and maintain relationships with your readers and re-build trust if needed.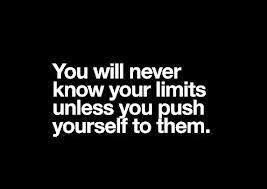 The best way to think about your blog is not in terms of traffic or keyword research but as a means to promote your other writing — your published novels.
You need to go as far as to look at your blog in a more detailed light. You need to push harder and farther and longer than you ever wanted to go- because you indeed are self-publishing a blog.
In many ways it is like writing a novel, but it is also about details — sort of like a nonfiction book. All in the detail. If you think of your blog as a self-published work, you can go back and fix mistakes as soon as you see them. Then you can learn from those mistakes and build a better blog for your writer platform.
You May Also Like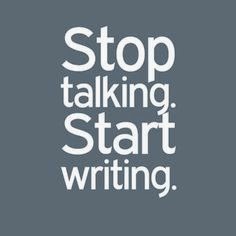 July 12, 2011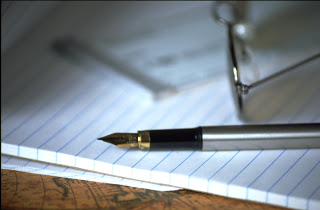 May 2, 2015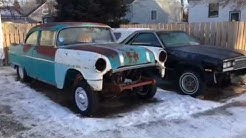 March 9, 2020