Writing Online: Something to Think About
August 9, 2011
I am certain that by now you've heard about many writing websites. They are something that we have to consider. By this I mean, if you want to publish your book, you will need to think about promotion. What better way than to write online?
I think that some will say it is the best way. I am not so sure.
While I do think you need to have a blog, I would also say that you need to focus on your book. I made this mistake a while back. I did that. I wrote about many topics and on many online writing sites; some of them are newer and some I've been writing on for a long time.
Since the most recent update on Google, I've been rethinking my writing online a bit — not so much about the making money part, but more the time spent factor. I know that my book needs attention, but I also know that I only have so much time.
Do you feel the same way? I would imagine so. You need to get that book (or books) published, and someone might be breathing down your neck, but I think we all know that there is more of a chance that you will make money with your own books than by any other means.
Writing online is important, but it is something to think about carefully. Especially when you got a book to publish.
You May Also Like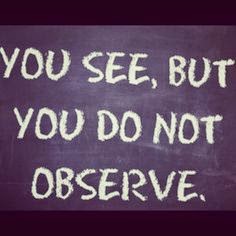 February 12, 2015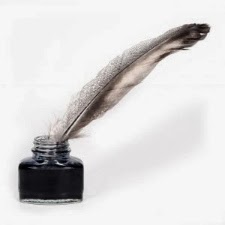 April 15, 2010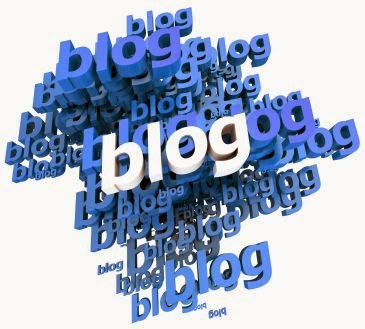 May 13, 2014