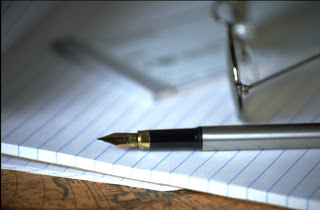 Why Should You Publish on Writing Sites and New Ones You Can Try.
August 17, 2011
I have spend a lot of time writing online, and there are a number of websites I have tried. I have mentioned Wikinut and Bukisa before as potential places to write, but the key to using them successfully is continually writing on the sites.
I wrote about them a while back and while what I wrote about Wikinut still holds true, it does not for Bukisa. There they now use Chickita ads or Google AdSense ads to make your money with. It is a harder way to make money, but I still advise people to write on both writing sites. They are of benefit to you, and they are of a benefit to me.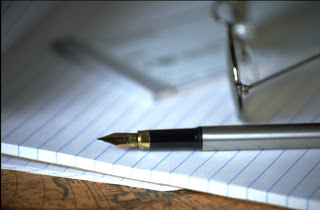 May I introduce you to a couple more writing sites that you should try?
There are of course the old standbys, Hubpages and Squidoo, and also there is also a newer one, wizzley . There are some people who do not see the value of publishing original work in and around the web. I am one of these sorts of writers. I want to be passionate about my writing and want to see success by improving my writing.
I look at this in a different light. It allows you to try you hand at writing where people might not know of you, and will offer you some sort of critique. (Although for the record I do hope you would say something if the blog goes downhill) I would hope that most people will not be willing to tell me that my blog is poorly written directly on my blog, but they might be willing to tell me this on another writing site.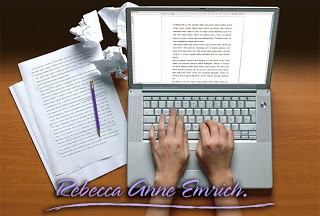 Keep on writing and publishing your work. That is the most important thing to know!
You May Also Like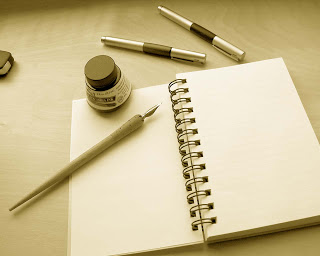 May 17, 2012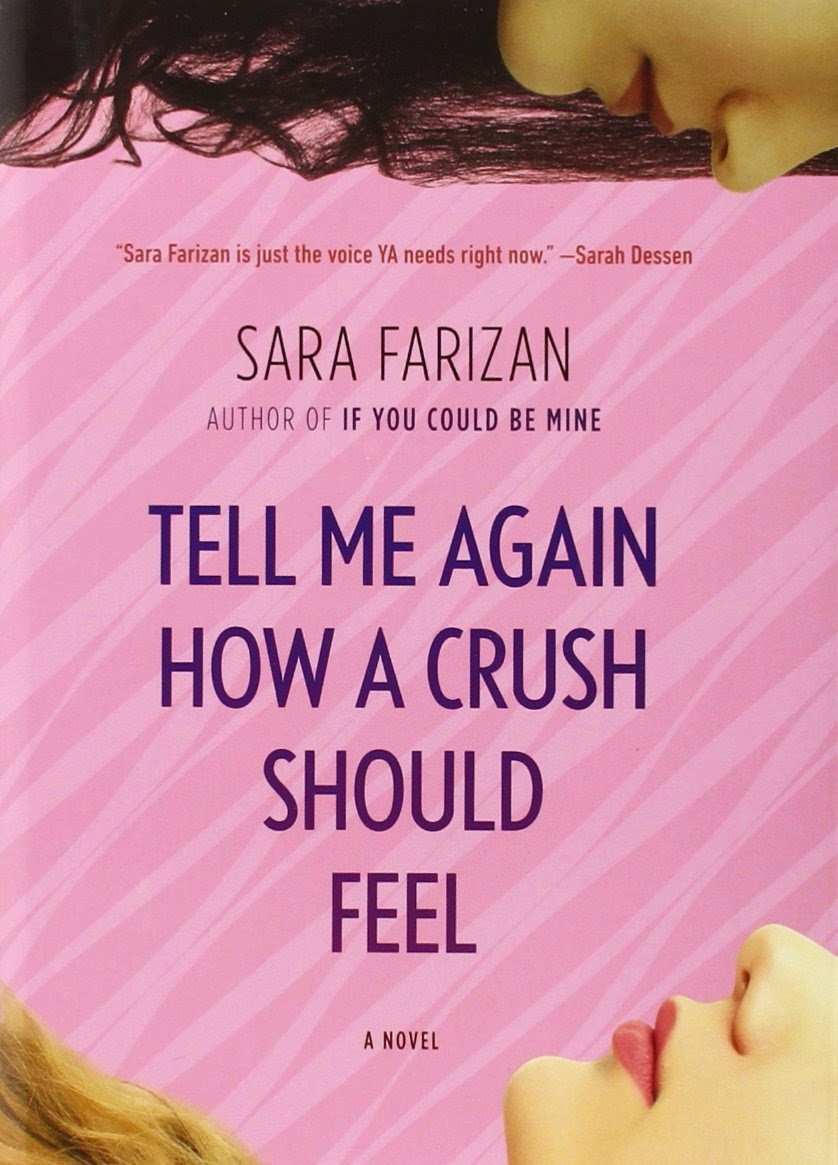 March 24, 2015