What About Author Solutions?
August 4, 2011
If you are about to publish a book, it is important to know a few things. One of them is knowing about vanity presses. One such large vanity press is Author Solutions. This is a huge multi group company. Most people have not heard of them before, but if you have had dealings with iUniverse, AuthorHouse, Xlibris, Trafford Publishing, and more, then you have dealt with Author Solutions.
You might ask why should I worry about Author Solutions if I'm dealing with a specific company?
Because, it is part of knowing what will help you and harm you as a self-publisher and a writer. People who self-publish need to show and share the best they have and these self-publishing companies have a reputation for publishing anything any writer wants provided they pay the price to do so. They have customer service help to talk to you initially when you plan on purchasing a package, and should you be kind enough to give them your email, which I did in 2009, when I just learning about self-publishing, you will still probably be getting emails from them even now. Two years after I first sent them my email to learn more about: AuthorHouse, Xlibris, and iUniverse, I still get an email at least once a month for one of them for offers or sales on publishing packages with them.
What is the difference between using them and not?
If you are determined to be a writer who plans on self-publishing, you are in charge: of editing, of cover art, of interior design of marketing and of providing a business plan. It is all on you. That would be a self-publisher. If you choose Lighting Source or CreateSpace, you will be doing just that. You will be the publisher, the editor, the designer and everything else in between. With CreateSpace, you will have the choice of having someone edit, or do other things, but they don't have a package deal, you pay for each choice of product you make. You can do most things for free. I used their free cover art to build my cover, and most people weren't able to tell the difference.
How does a company who is a part of Author Solutions differ from CreateSpace?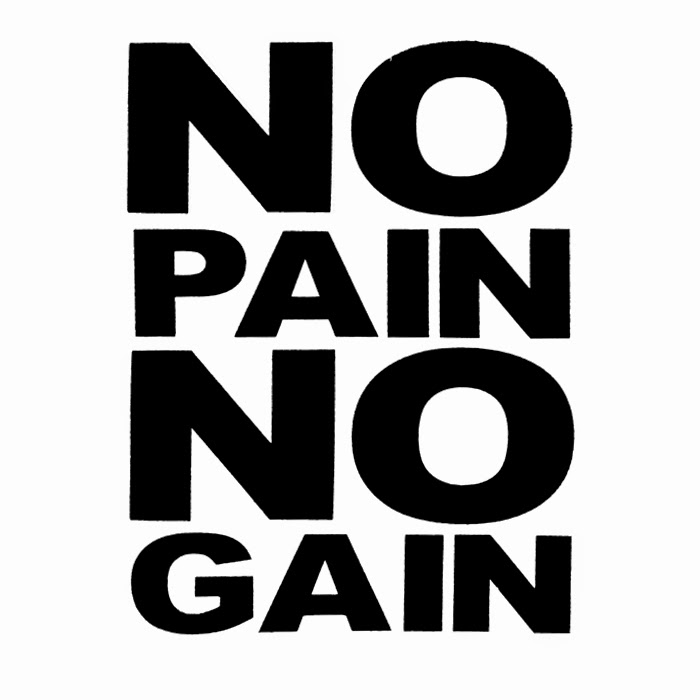 If you are using a company from Author Solutions, this is what you will get: Their ISBN, and their package- whichever one you choose- although you'll be offered a higher priced package. Often there will be no editing of your work, especially if you purchase a lower priced package. The biggest difference is that with a vanity press you will pay for a package, ($14,000 is the highest package price I've seen- on Xlibris) and this is where much of the money that these companies make comes from — you, this is a painful lesson to learn if you aren't prepared for sales, or lack thereof. This is also why most people strongly urge other would be self-publishers to avoid them.
Why should you publish with them?
In many ways it is a business model where the customer — you — are spending your money not to produce a book (which happens) but to buy services that these companies offer, if you going into this with eyes wide open knowing you will have a book published in the end, and you can stand your ground against a lot of pressure to buy high end packages, these companies will be for you. This needs to be a part of writing and researching your book. You can't simply let someone else do all your footwork. You will need to research where you want your book to be published and by whom. You can indeed get sales, because Author Solutions works with Barnes and Noble, Amazon, and Indigo Books and Music to allow authors the chance to have their books listed on their website. It is your choice, and it will always be your choice how much you want to market your book.
Author Solutions is a huge, and growing company, and it is an option, but if you decide to use them, you will not be working directly with them but rather a smaller part of this huge company.
You May Also Like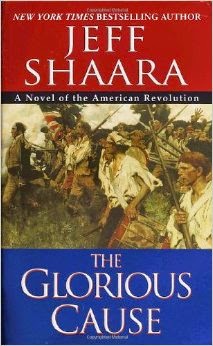 January 11, 2015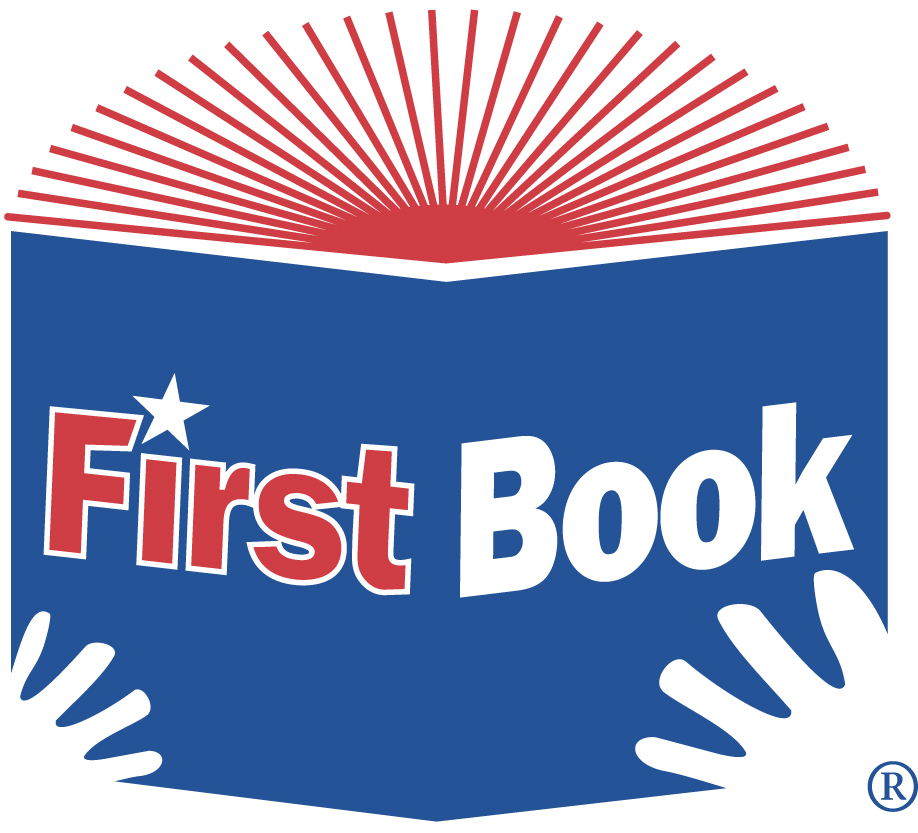 February 7, 2013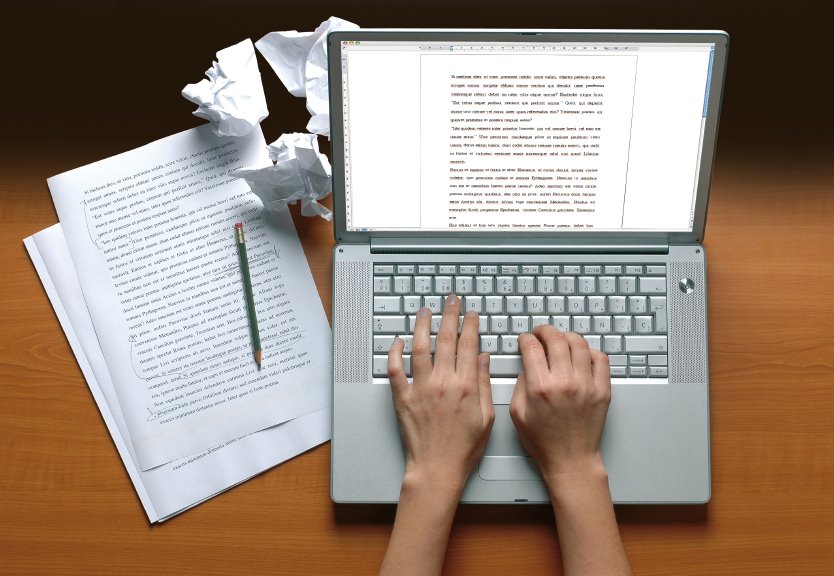 October 26, 2008