Self-Publishing Companies: The Need to Compare Them
August 25, 2011
This is not going to be about AuthorHouse, or IUniverse or Xlibris or any other vanity press. This is a comparison of prices for each of the three self-publishing companies you can choose to publish your book with.
You need to compare them and think about what your needs are, and also about what your royalties should be with each. Some people might not think about royalties, but you need to compare your costs.
The Three Companies:
Lightning Source: This is one of the harder ones to get into. You need to know your things, and the submission requirements are hard. They expect you to have everything done before you publish with them, so proofreading, editing, and design are key. If you want to use your own ISBN, then you need to provide them with a idea of your self-publishing company.
According to their website there is no direct calculation, but they pay you whatever the profits are on the books which they print. They do not offer marketing or design services; that is up to you. They do suggest other partners who work for them… lo and behold, Xlibris, AuthorHouse and iUniverse are a part of this group.
Lulu: Although this is a smaller company it does allow for a couple of things which most writers need. One you can choose to go with their ISBN or your own ISBN. Also, they offer packages for editing or for publishing. Granted, if you are good with a computer, they have a page that describes their submission requirements. Follow them.
In the end you may need to spend some money, but you can set your royalty price. However this cost can range from $1000 up to $5000. You are self-publishing, but if you can build a marketing plan which will recoup the costs, this is an option.
CreateSpace: This is a "newbie" sort of self-publishing company. If you so choose, you can send them your finished manuscript and then they can do everything else. This is your choice, but if you are comfortable working with your computer, they offer a free online cover creator which can make your front and back matter look professional.
Like the others, the royalties you get are based upon the profits and where you sell your book. Amazon will give you 40% of your book's retail cost, whereas the CreateSpace website will give you 60%. This is good when you are just starting out on your self-publishing journey!
Yes, you need to compare these companies and find out what works for you, your level of experience, and your need to publish something really good.
You May Also Like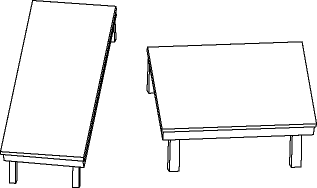 January 11, 2015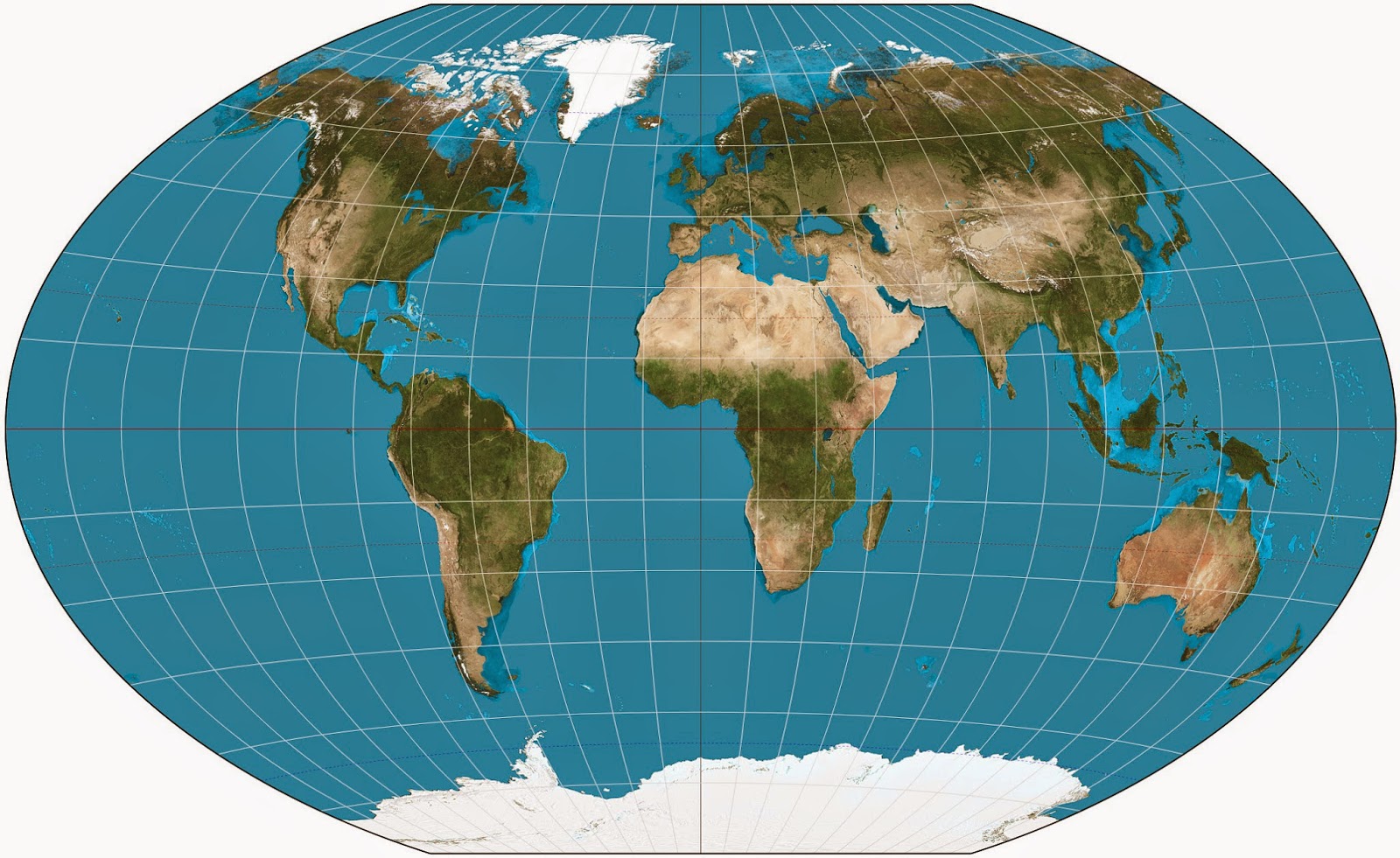 February 27, 2015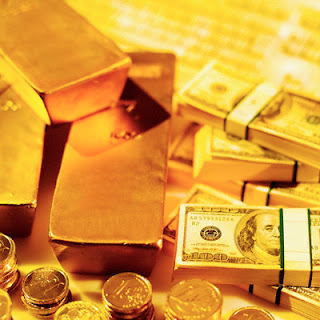 November 28, 2011