Fix The Things You Need To Fix Before You Publish….
August 11, 2011
I am in the middle of edits. Yet again. This is not a bad thing, but it is something that is on my mind. I am a big believer in not trusting the first draft of my own writing. I know this. I have been there. I keep thinking it's great and it is NOT.
This means I have to edit my work. It also means I have to publicly thank my partner in crime Jane. In case you are wondering, she is the miracle worker around here. She is an editor. She fixes me. That is saying a lot. The biggest thing I can say is that you have to swallow your pride and fix what you do not think needs to be fixed with your writing.
It is best to do this before you publish.
It is best done long before you go into publishing. It is also a leap of faith. Before Jane, I was not a happy writer. Or I was a "arrogant" writer. I did not like change.
You need to fix the things you need to fix before you publish your work. You have to follow your dreams, but do not get in over your head. Money is not everything — publishing quality is.
Thanks, Jane, for fixing before it got published. You are right, and so is everyone else: You have the power to be excellent at everything. So I am fixing things up.
You May Also Like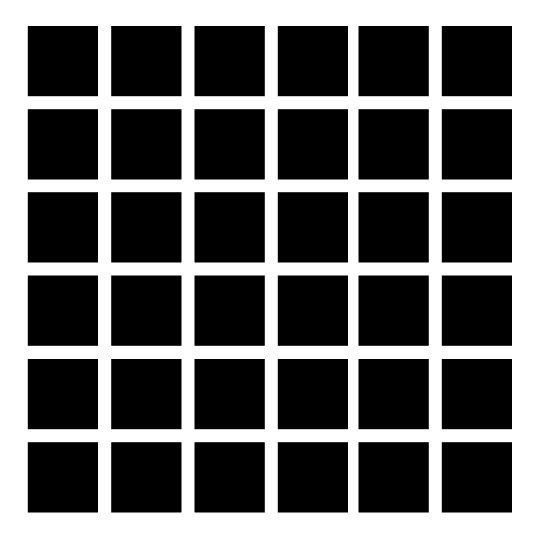 January 3, 2015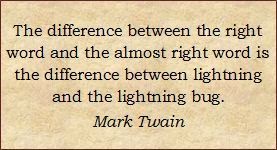 August 20, 2014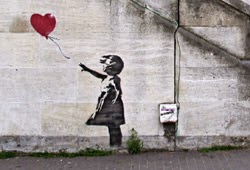 January 14, 2015