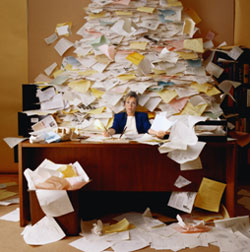 When Publishing Becomes Too Hard
July 15, 2011
This is a note I received a while ago when I wanted to stop writing, and simply wanted to give up. It was about the lowest point I had as a writer. Although my book is still months, possibly years away from being published, I still hoped for sooner. I wanted to be a published writer. I made some costly mistakes, and decided to head to the self-publishing route with some manner of pride. I commented about how hard it was to publish. Write to publish? Sure, if you had the commitment, and this was something I was losing.
The message from one writer to another?
Don't get buried under details, enjoy the art of publishing and writing, and simply do one thing:


Write to publish your book!


Don't let anything stop you, nor the writing, not the editing, nor the fear of rejection. Everyone gets rejected in this business. So off we go to write and to keep on writing. Don't worry about money or anything else just yet.


Write to publish your book!


Never give up, and keep on trying. You will see success, you will have to have your published book in your mind at least once a day, see it published, don't see it as a manuscript. See the reviews in your mind and carry on. Love what you do. Love it until it becomes a desire, then keep on writing.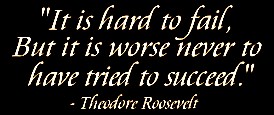 Let this be a message to all of us to continue to write to publish. It's not a publishing dilemma, it's just a small challenge. Writers will all face this challenge as the years go on. Even some of the best writers want to give up. I've heard Stephen King needed some encouragement at some point.
Publishing becomes too hard when you are the only one who plans to 'write to publish' a book. It's worth every moment of pain. It's worth noting everyone gets side tracked once and a while when it comes to being a writer. Blogs, other commitments in life can stand in the way of writing, but you simply need to write.
Publishing becomes too hard when you focus on the things you should have done and not on the things you have done. From one author to another- write, and then publish no matter the challenges.
You May Also Like
March 1, 2015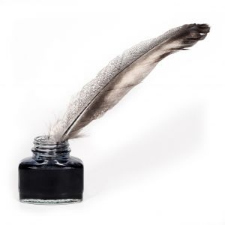 January 20, 2011