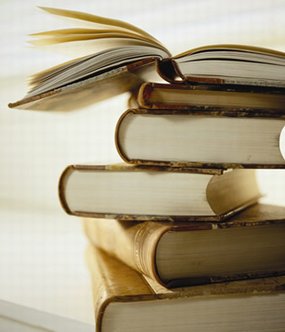 Why You Need To Self-Publish
July 4, 2011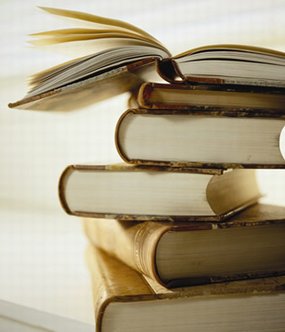 There are many reasons to self-publish your writing, and there are many reasons why you are finding that self-publishing seems to be the only way to publish your work. There are times when you need to self-publish, and these ones are when you know your market and who will buy your book.
Before we get into why you need to self-publish I want to be clear on a few points before you find out why you need to self-publish:
1) If you have not done any editing on your book, or you simply do not think it needs to be edited, you must not self-publish. This is the worst reason to self-publish- because it will cost money which you don't want to pay for a good editor. Do not publish something that is a first draft. Most writers do not think that a draft is good. Why should you believe you are going to be the exception?
2) You can not self-publish or traditionally publish a draft of your work. Most people spend years writing and editing and making it perfect. It costs time and money. To self-publish because you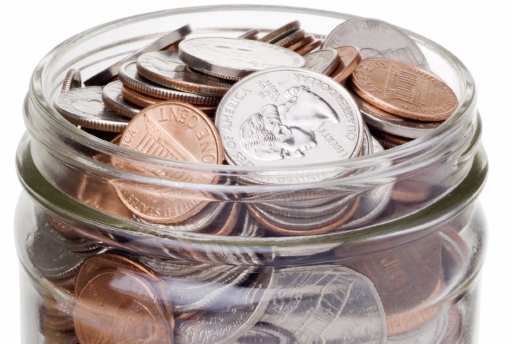 3) Know what you are spending your money on. Spend wisely, you do not need to spend money on marketing until you have your work edited. Most marketing is word of mouth.
Here are some of the reasons why you need to self-publish you book:
1) You have looked into the markets for your book, and you know that in all honesty there is not much of a target market that traditional publishers will want. The idea here is the more you focus on building the right connections to whom and where and how, the more likely you will sell more of your book.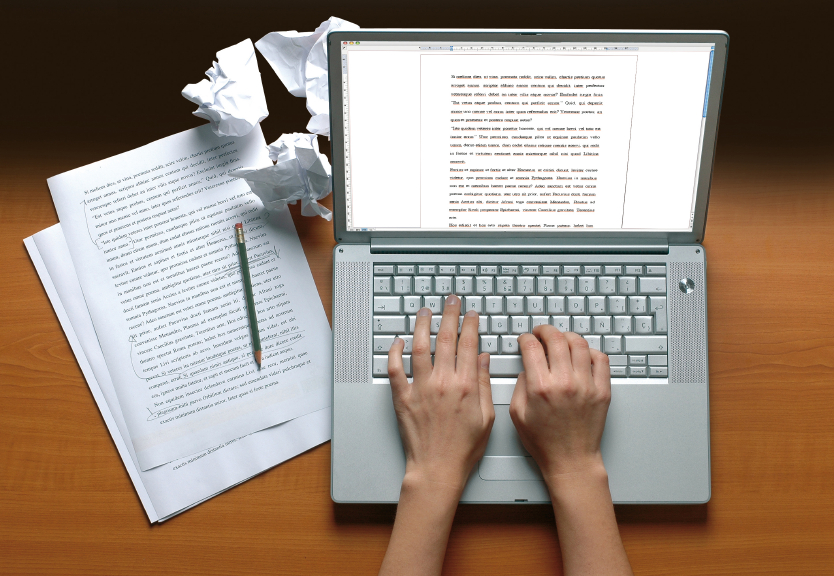 2) You want to be able to put your writing in a book format, if only for your own sanity. A lot of online writers want to eventually sell their work in an e-book format, so this is not a bad idea.
3) You have something which is well edited but time sensitive. This is where, unless you already know a lot of people in the traditional publishing industry, you will need to push yourself to present a well edited, well researched piece of work.
Even if it is fiction, there is always some type of research you will need to do before you self-publish. From knowing your market to generally knowing about the fiction writing process is part of writing.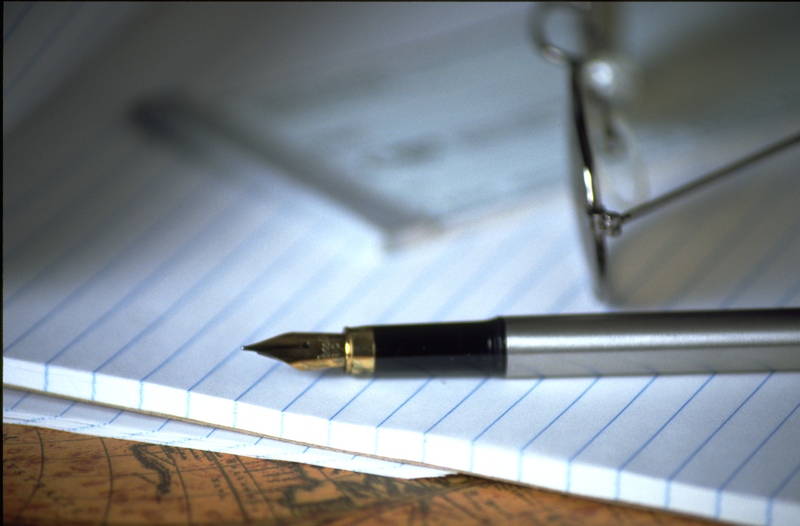 4) You know how much money it will cost you to publish your work. Most self-publishers have given an estimate of about $1000 to $3000 dollars as a good budget. This includes any editing and marketing you might do, it also includes any changes to your book that covers costs for extra proofs. Therefore, you need to have a plan, even a plan about a company such as CreateSpace.
The more you know the better. It is important you self-publish the best book you can. If you know your market, and your timeframe, you will have a lot of writing success.
You May Also Like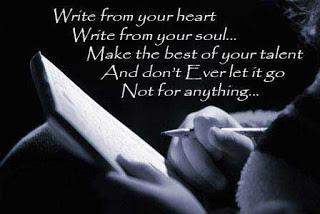 July 4, 2012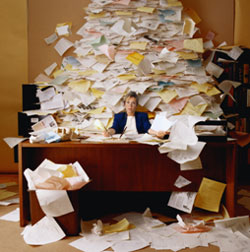 January 15, 2015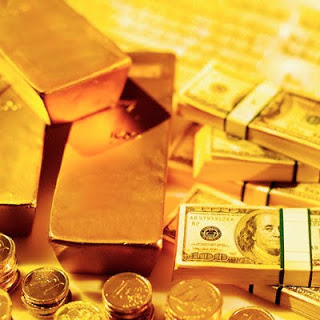 July 18, 2011