Want Money? Good… Do This.
July 1, 2011

It doesn't take a fortune teller to let you know that if you want to make money with your writing…. not a lot of money but just enough to say you do make money with your writing….
you need to write. You need to write a lot and then have it published and you will need to do this over and over again.
What the fortune teller won't tell is that the more you put into your work the better the readers will feel in spending money on your work. The more you love what you do the less "challenging" the writing and editing and marketing feels.
Go on do your work and your research and publish your work!
So if you want money… then publish your work.
You May Also Like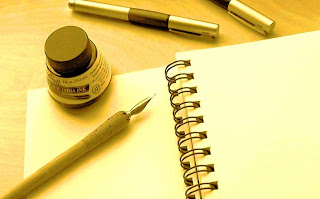 September 15, 2011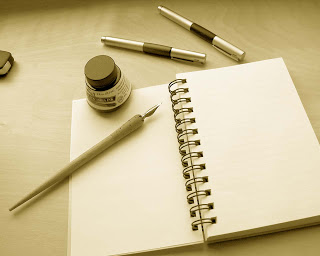 July 11, 2011