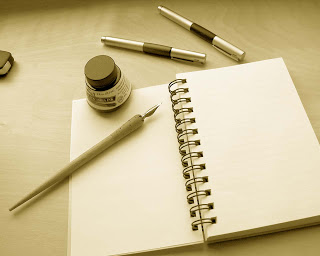 The Reason You Need to Publish
July 4, 2011
What is the main reason you should publish?
My biggest reason is to get the word of my writing out, to improve my writing skills, and to be able to say that I indeed brought something to the end. There are hundreds of would be authors who talk about writing a book and begin to write a book but never finish.
The end of the book — at least in the author's hands — comes when it is published.
If I publish a book, it means the work of writing a book is done. There is more to do but this part is finished, and the book is on its way to the hands of my readers.
That to me is the reason you need to publish your work. It can be self-publishing, but the important thing is to give it your best and more. That is what publishing is all about. (Not to mention editing, and more editing!)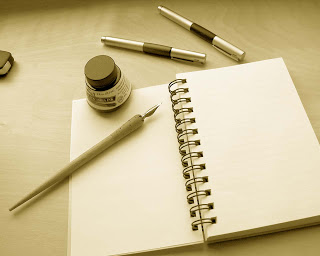 You May Also Like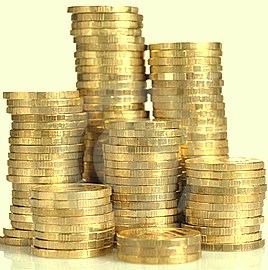 May 30, 2014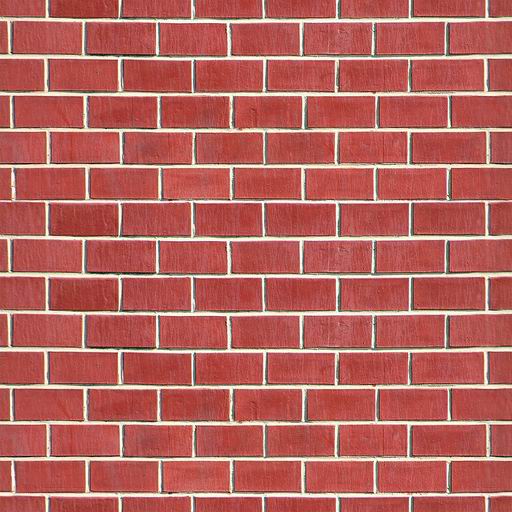 July 17, 2008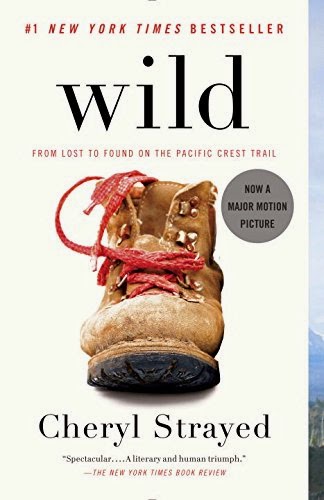 April 13, 2015