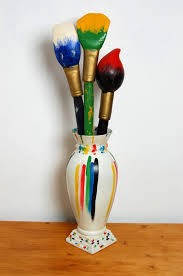 Self-Publishing and AuthorHouse Emails
July 11, 2011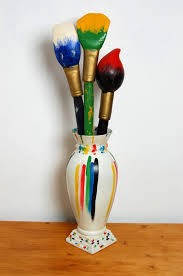 Self-publishing is a challenge for anyone who wants to publish a book. One thing that most writers want is a pat on the back. I recently received yet another promotional email from AuthorHouse, and there are a few points that I don't like about the email.
Author House seems to really want me to self-publish with them, and I do get a lot of their emails since I requested the first one. I am sure many authors have looked into Author House and what they offer.
1) Despite AuthorHouse's assertions, I believe that my writing isn't yet 'excellent' and it needs to improve- I have an editor who is willing to push me hard to get me to re-write my work and not them. So why isn't the option of a comprehensive edit being offered to clients? If the cost is nearly $1500 for a decent package, why can't that package include some good editing? I can understand most writers see their writing as important, but they need to look at all aspects of their writing.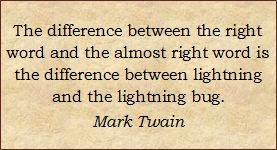 2) The prices for packages: Even if I spend $500 on a basic package, I am certain that I want services such as editing, and the ability to customize either my interior or my cover. The reason I want to make this point is that, if you don't feel you want to put together your own PDF interior or cover, CreateSpace does offer this service for a fee of about $199.
They also have a cover creator which you can personalize so there is nothing stopping you from saving that money. Not only that, they give you the right sized templates for your manuscript. This is all free to a potential author who chooses to self-publish their books with CreateSpace.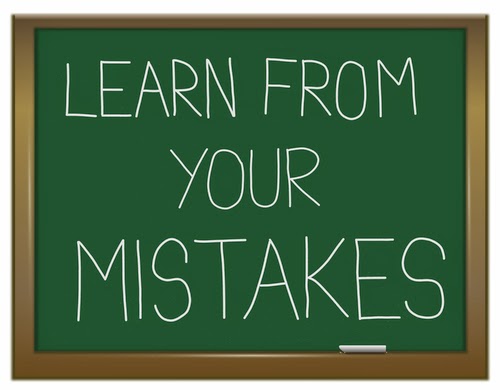 3) Complementary copies: On the surface it seems a nice touch, but you get more complementary copies the more money you pay to AuthorHouse. The lowest priced package offered 5 'free' copies to an author. I am sure the free copy comes with a large price tag. It is money can and should be spent elsewhere- with editing or a good cover.
Author House also offers the booksellers return program? Well I suppose it's good for some people, but I am not spending $2000 for it. I would have to sell at least 400 or more books to recoup my money.
4) One thing I believe AuthorHouse does get right: Marketing. Yes, you need to do some marketing to promote your book, and you should do this on a regular basis. Your book certainly needs some promotion.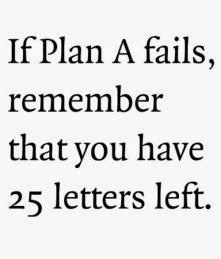 The one thing I am not sure of is the type of marketing. I am of the mindset that should you work on your books and blogs long and hard enough word of mouth does work wonders. You should have a free plan A for marketing. In fact working with social networking sites is a must. It can take as little as ten minutes to create a Facebook page, and even less to get on to Twitter.
5) One on one support: AuthorHouse does this, but I believe that you need a writing mentor, too. Writing mentors are the ones who will tell you how bad your writing can be- and that you need to fix it.
This should be someone who has been there and will be there to give wise words to you after you've made mistakes, but not hurt you as a person or budding writer. I do not think that AuthorHouse provides those sorts of writing mentors.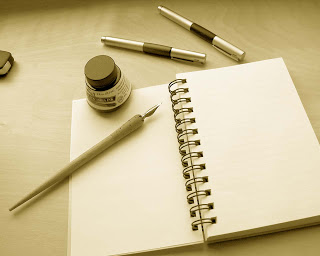 You May Also Like
March 6, 2013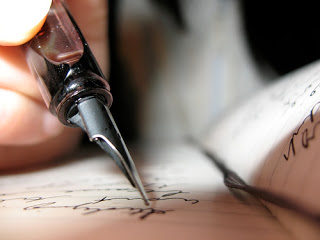 June 14, 2015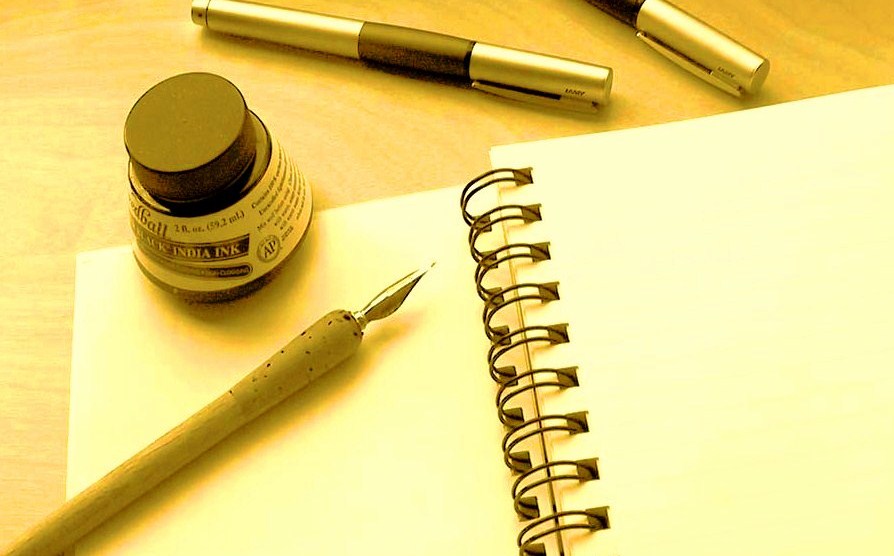 February 27, 2015