Living a Life of Writing Just Got Bigger: Welcome Jane!
July 8, 2011
This blog is getting a bit bigger. What I mean is that there is a new writer, or better still a new editor around Living a Life of Writing.
Can I hear a "oh Thanks Goodness?"
Let's welcome Jane, our new resident editor. I've known her for many years, and she has agreed to work as editor and sometime writer on this blog. She'll have different points of view than myself, but it's good to have a partner when it comes to writing online.
She is great at re-writing and making an overall blog much better, so, soon (I hope) I'll have a page up so that if you are in need of an editor, you can contact her.
So let's give a big welcome to Jane.
I'll be back with more self-publishing information today.
You May Also Like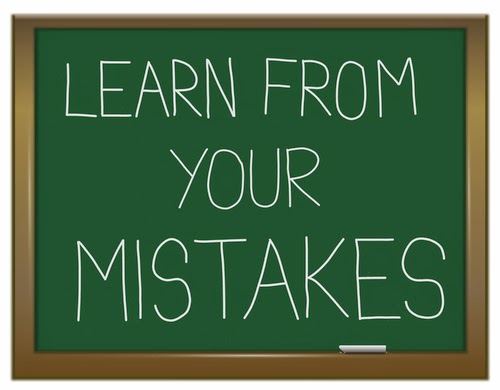 January 24, 2015

April 2, 2013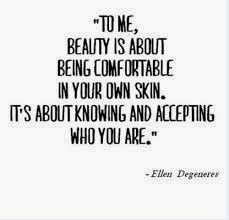 January 30, 2015