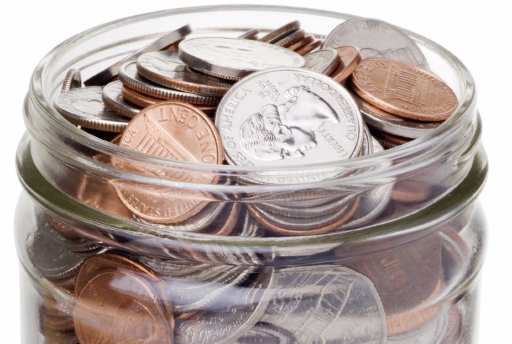 Is Publishing A Book A Worthy Goal?
July 27, 2011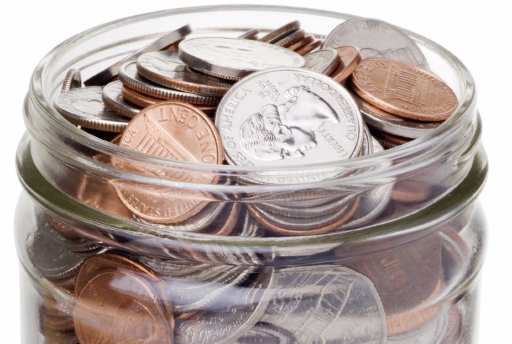 You have been writing that work in progress for months or even years, you've been saying that this year will be the year. Except you find every excuse in the book not to publish a book. The idea is that you will improve your manuscript a thousand times and then at some point have it published- hopefully.
You might not be sure yet by which method you are going to publish it, but you have the desire to publish that manuscript. It's a worthy goal and you want to have something to prove to people that you have what it takes to be a writer. You want to make money so that you have a choice of quitting your day job and focus on writing. (Hint: unless you've got someone else to help with the bills this won't happen.) Then you spend sometime thinking about where you are as a writer.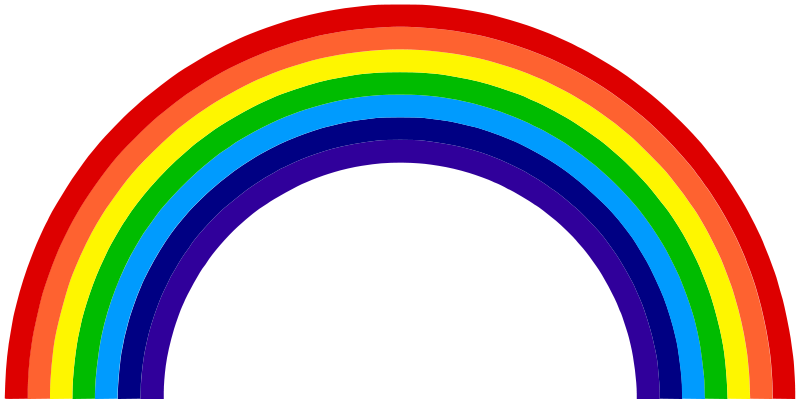 It can be in this moment when you realize that, no matter what you do with this manuscript, nothing seems to make it "work." After all, you feel you wrote it as best you could, and you have spent a lot of time editing it and having it edited by someone else, and there is an art to it that you don't have. The tone, the language, the something is not working with this particular draft. It's to the point where you have to think and reflect and choose.
Asking yourself the question is publishing a worthy goal? Should you give this manuscript one more try or should you toss it? Sometimes the answer is yes. Sometimes, the answer is not always yes.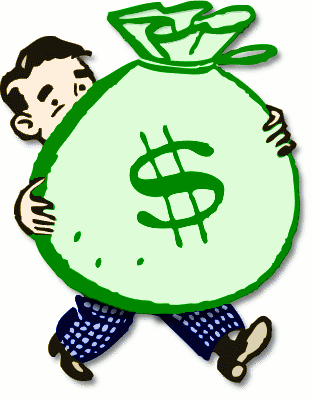 Not everything you write needs to be published, sometimes something you are passionate about needs to be put aside for something else- bills need to be paid, and money needs to come in. A first draft will change with edits, or a plot twist that seemed so powerful must be cut from a book. If there is an enormous mountain to conquer, it might simply not be the right time to publish it. It can remain as your work in progress. That's okay too.
Sometimes there is never a right time, but the truth is that publishing a book is a worthy goal. It is something that you will travel with as a writer. It will take time and energy but the positive aspect is that you will ensure success with some of your writing.
The plan for you is that you publish something that gives you passion and something that it useful for your readers to read. That is a worthy publishing goal. The more you focus on the people and not on the potential for sales, the more likely you will publish a worthy book and be happy with the result.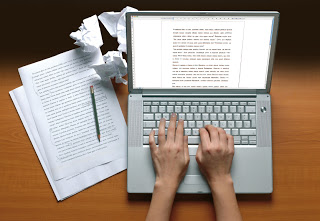 You May Also Like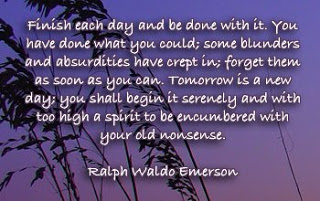 March 30, 2013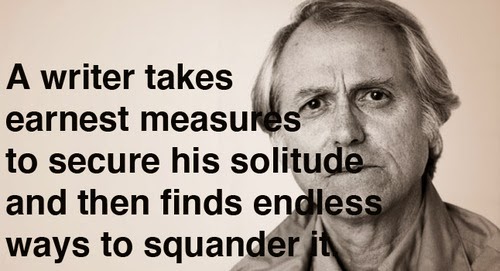 December 11, 2008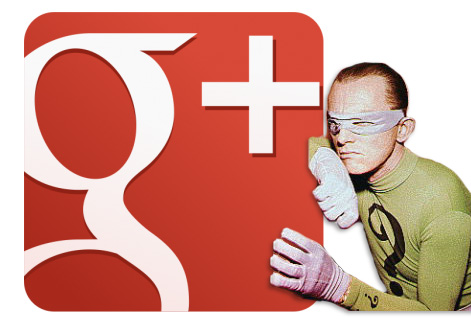 November 20, 2012