If You Are Self-Publishing: Who Should Edit Your Work?
July 2, 2011
This seems to be the million dollar question. We all want to make something of our writing, and we would all love to have it bring us some money. In the case of published writing, there is a small step which, if overlooked, will drive our readers nuts. That small step is editing. Thorough editing is vital to any well written, enjoyable book.
Editing is something you will need to spend money on. I recommend it as the best investment you'll make for your book. There are hundreds of editors out there, and many of them are great.
Who should edit your work if you are self-publishing or are thinking of sending your work out to traditional publishers? (hint: not you, the spell check or the grammar check on your computer!)
The person should be a professional editor. I would, in fact, recommend having two editors. I found an editor whose work is wonderful in the English language, and that is great, but my book is non-fiction historical. I need another editor. I need someone who has a lot of knowledge of the time period I am writing about.
Fortunately I found another editor who was not only strong in the English language they also had a history background.
Now, let's take this one step further: your blog. What about editing there? After all, you are self-publishing your blog. Let's say you get an editor for your blog. What should they focus on; your content or your traffic? Which one is more important to you?

You May Also Like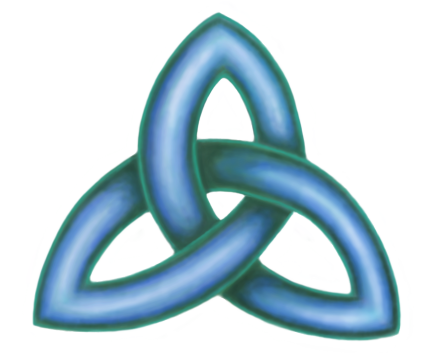 October 15, 2013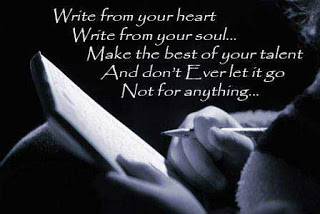 January 25, 2013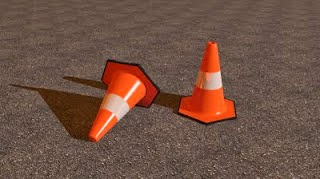 April 5, 2014