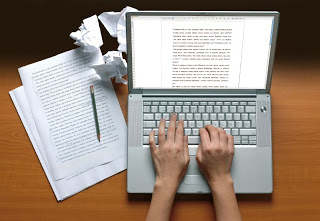 Publishing: Self-Publishing Notes
June 17, 2011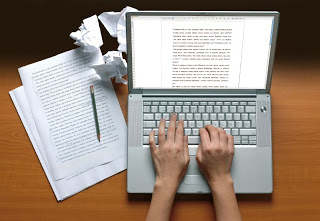 When you decide to self-publish there are ten things you need to understand:
1) You have to pay directly or indirectly for an ISBN.
2) You spend money on an editor.
3) You self-edit and you spend more money on an editor for your proofs.
4) You learn about vanity presses, and who to avoid.
5) You work long hours and learn about proper promotion.
6) You work on edits and re-writes.
7) You hope that your final copy looks good. (See notes 3 and 6)
8) You spend money on publishing your book.
9) You market your book.
10) You do this all over again.
Know this, one book is good, two books are better, as long as you spend money and effort on the right things.
You May Also Like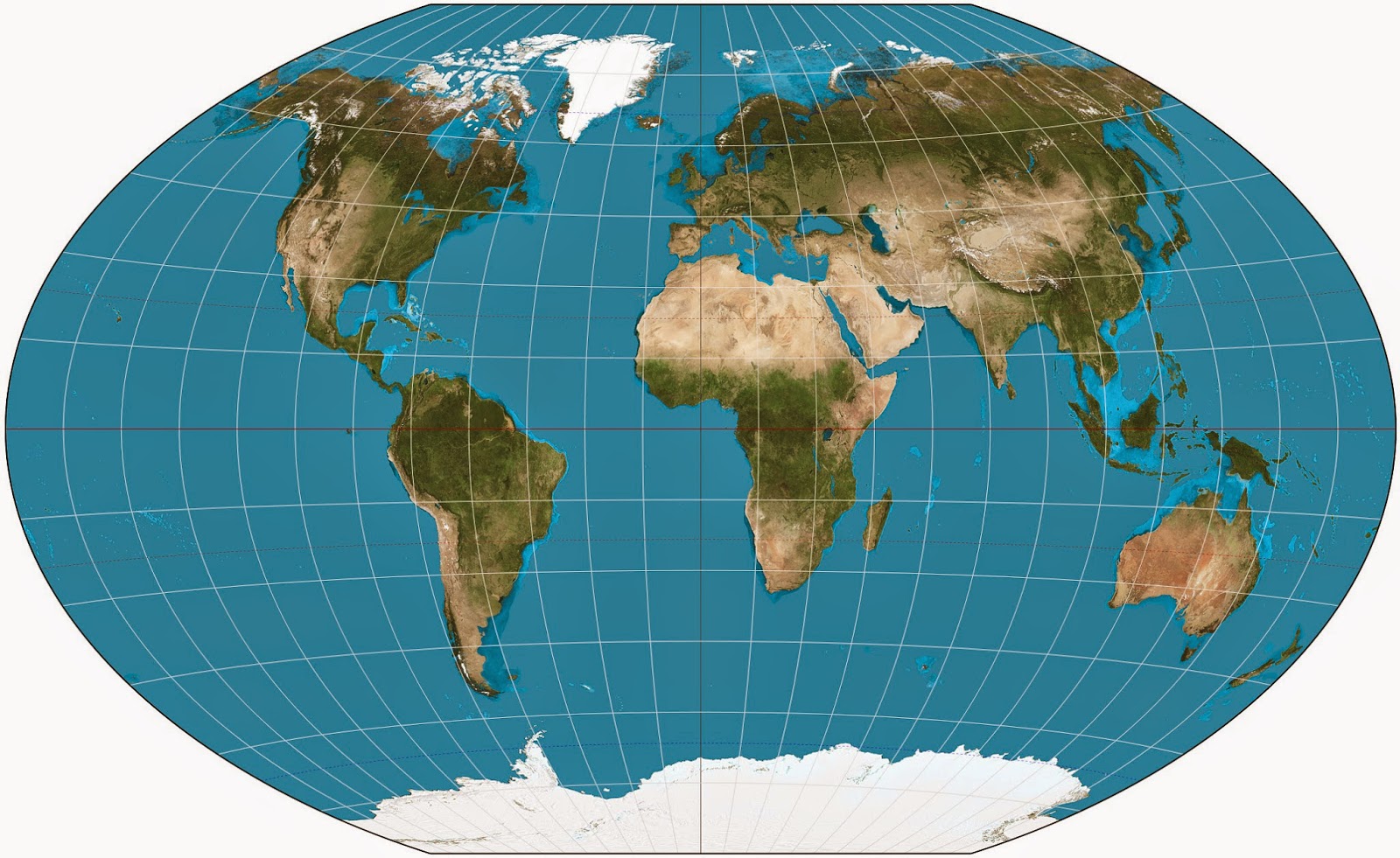 February 27, 2015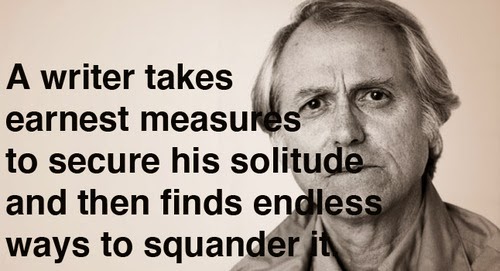 December 11, 2008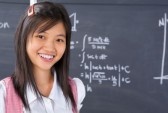 July 30, 2014