If Your Blog Is Good… It Will Make Money For You (okay then!)
June 5, 2011
I was asked this by a few people in the last few weeks and I had to think a bit before I answered this: If you write a good blog, which has good blog posts, this must mean that you make a lot of money online. This also means that you will have a lot of people who would buy your blog.
Okay then. I have a few points to make on the whole assumptions that these emails make:
1) No, not all really good blogs make money. Now, I do make indirect money with my blog, as in I get freelance work with this blog, which makes me money, and then there is Google, but it is not a big money maker.
2) A good blog post means nothing in terms of money. When you write a good blog post this isn't an automatic " good blog post means money." I would say that people writing comments is a lot more fun than getting keywords and others things, but still, you can have a great blog post, and it will mean nothing if you don't keep on going.
3) Selling a blog??: Not my thing, so sorry I am not selling this blog, I enjoy writing and the challenges it bring way too much. Even if you have no money in terms of the blog you write and publish you are still a writer… end of story.
So if your blog is good… it will make money for you… ah okay then, but don't count on it…
You May Also Like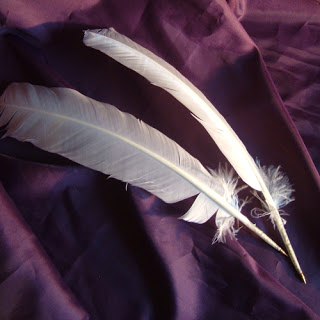 March 26, 2012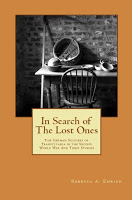 March 19, 2013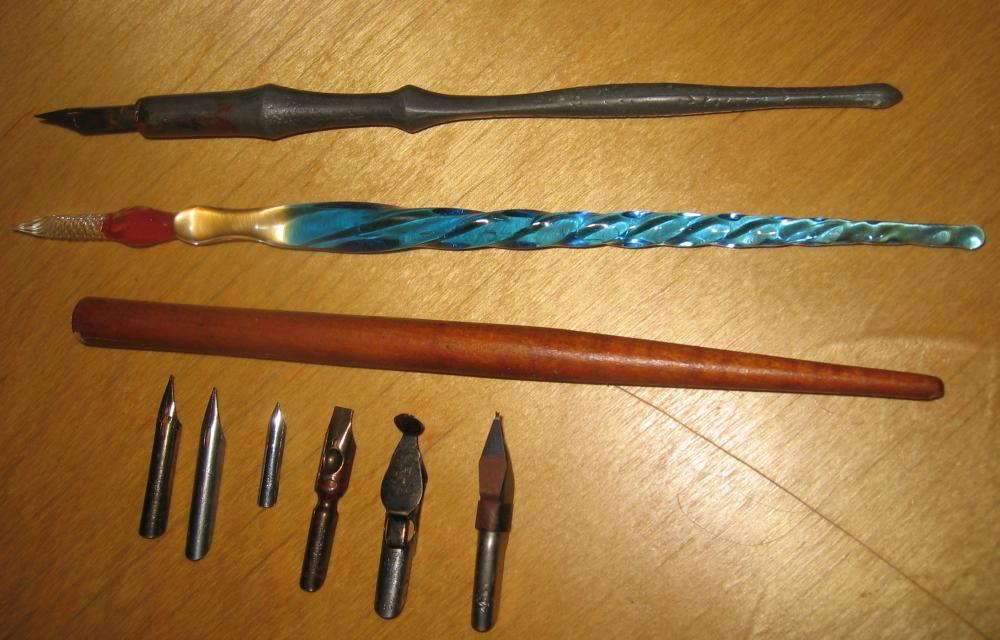 March 14, 2015