Two Reasons To Keep Writing
May 16, 2011
I have to admit there are days when you simply do not want to write. I don't mean just a blog, but your other works in progress. You are sick of editing, you have a million things on the go… all the usual cliches and more.
Then you need something that will make you want to write some more. Now, for some (unfortunately I do know a few of these people…) it is because they want to make more money, and the faster they get that draft out the better.
For others it is because they simply want to share what they know, and the fact is that writing is in their blood.
So, here are two reasons to keep writing.
1) You are a writer and you need to share what you know and to keep on writing to serve the community and the readers you have. This includes blog posts and other online writing, and just about any writing you do.
2) Because you are passionate about your message and you need to share it.
You May Also Like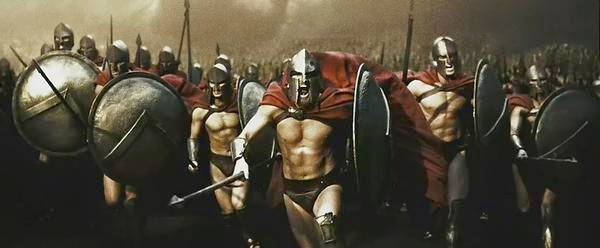 July 1, 2014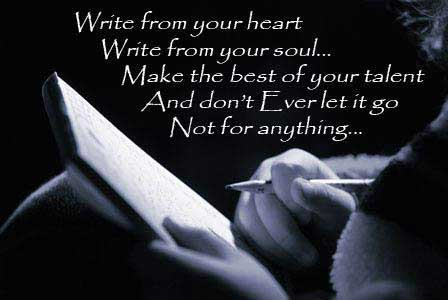 April 22, 2009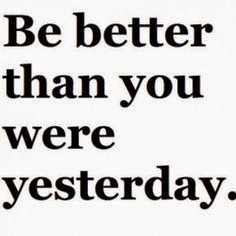 February 9, 2015