Did You Survive Without Your Blog? Writing and Other Things
May 13, 2011
So did you survive without your blog? If you were on blogger you might have noticed you couldn't log on. This is no big deal, but the key that most people do not like is that you can't publish a post.
This was a stroke of luck for me, since I had to finish off the last bits of edits, and wasn't tempted to log on too much until one of my reader sent a panicked email asking if there was anything wrong. It was blogger.. but I got my edits done. This means that I also downloaded the newer edits to CreateSpace and am waiting to see what happens.
So did you survive with out your blog? or did you even notice?
I wrote something new and did a few online things, but most of all I worked on my writing and fixing up my book, and getting some more "words" out on to the old word processor. So, needless to say I was able to handle the situation.
Thank goodness I am a writer since I can understand that many need to have their blogs up and running to make money. I just have to keep on writing and editing to so that, and I simply enjoy the art of blogging as a means to expand on my thoughts.
Still, this is not to suggest that it wasn't hard, but it was a matter of learning to work with what you have. either way I am still publishing.
You May Also Like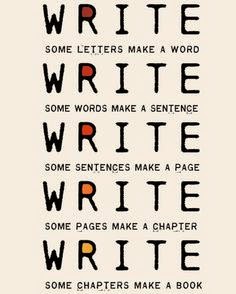 April 12, 2015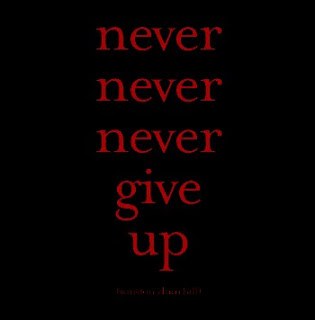 September 23, 2012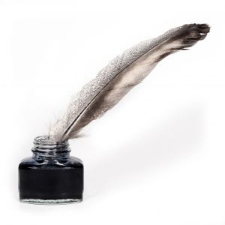 April 23, 2012