Would You Ever Delete/ Throw Away/ Recycle Your Writing?
April 10, 2011
I think it happens, you write a novel or something and then you just simply don't like. It sits there and either clogs up space since you printed it out, or it sits on your computer taking up hard drive space.
We all, as writers, have these sorts of novels or stories which we can't seem to find a place for. They are there and we thought they we good. The problem was that really it was because of a momentary lapse into "madness" where we think what we had written was bestseller material.
Okay, maybe it was at that time, but it certainly is not now.
It is somewhat like a good blog, they get better over time, but there is always that "think." The maybe it can be saved. We writers seem to want to save everything, or at the very least recycle it. I think personally I am more inclined to think I can recycle most of my work… After all you never know.
So what to do with these older writing you have somewhere?
Do you delete them?
Do you throw it away in the recycling if it printed out?
or, Do you recycle your writing, by finding a new home for it?
You May Also Like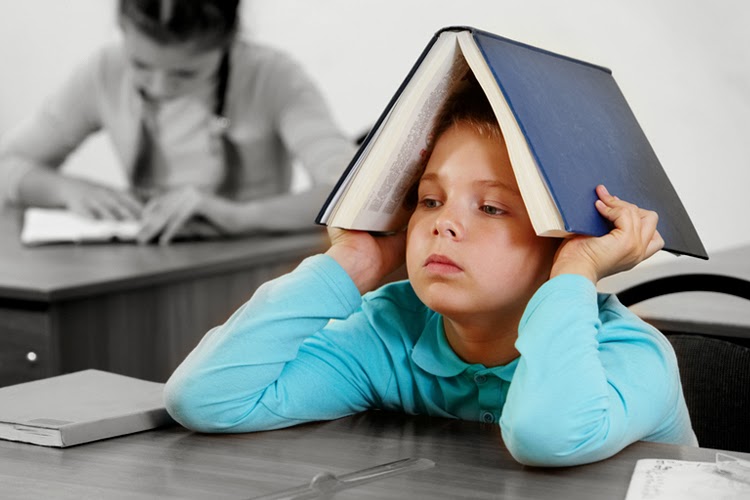 November 30, 2013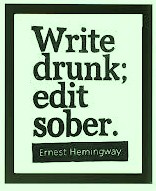 October 31, 2012