A New Website… And A New View?
April 4, 2011
No Living a Life of Writing is not going anywhere… but I am pleased to say that I did something I didn't expect i would do.
I created a website.
It took me a while, and yes, I did use wordpress, and I am pleased with the results so far. I am rather pleased since this is a huge step in a direction I've wanted to go in.
While is it at the moment a compilation of some of my hubs I am really excited that it is up and running, and that even though it took a while to figure out sometimes, I think I surprise myself.
As for a new view?
I found out that if I can do this… I can really get my book published and feel so much success. See, the challenge of working with a medium I was not used to made it a lot simpler to work with my site.
You May Also Like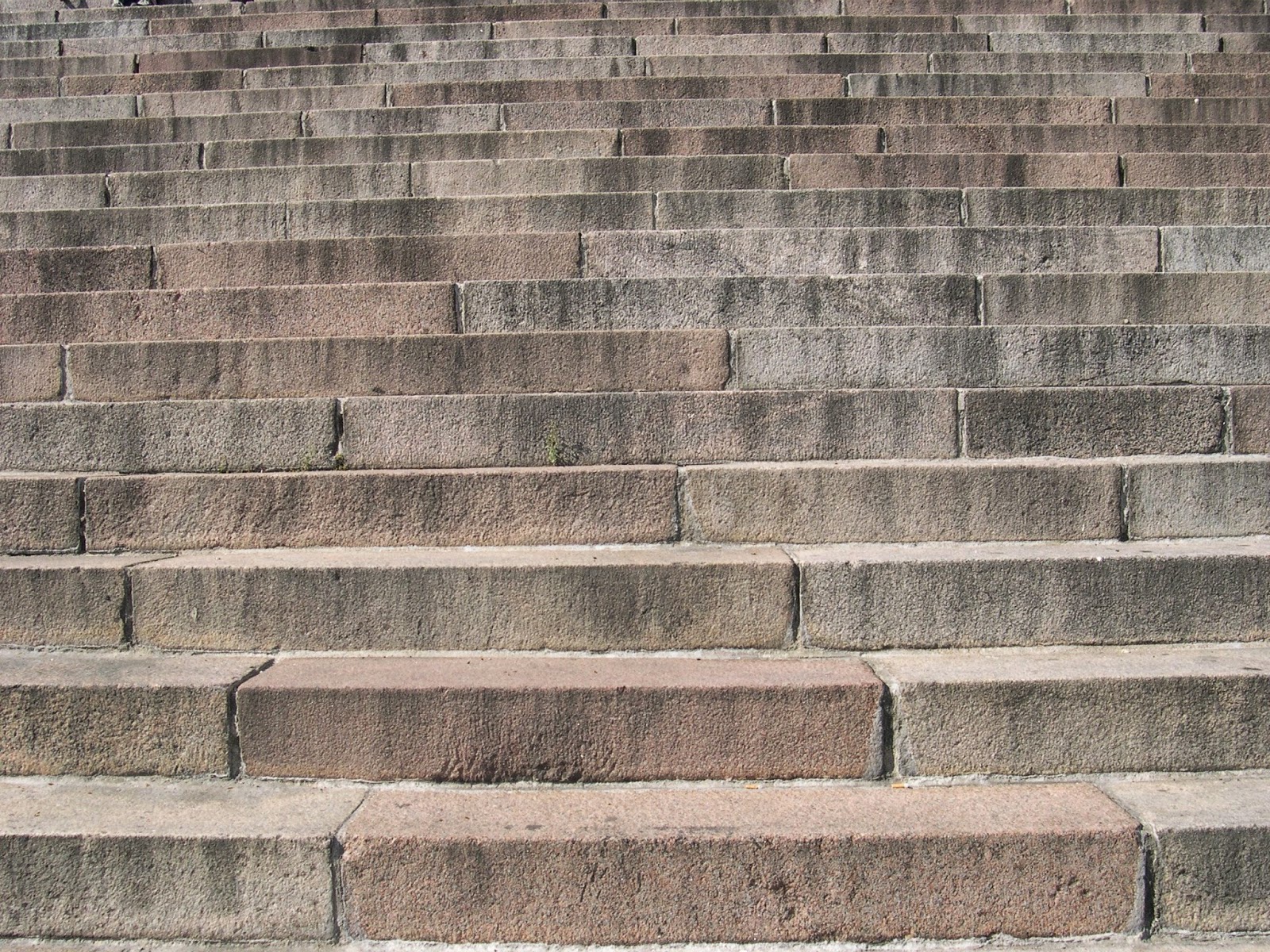 March 4, 2015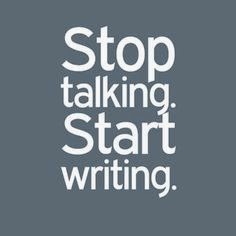 April 8, 2015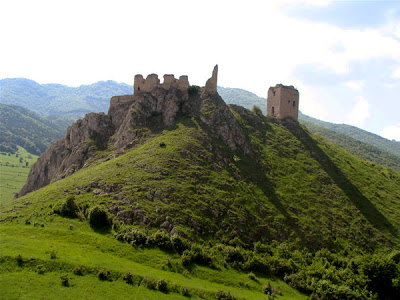 November 20, 2009