Making Money Online With Your Writing? Email Answers.
April 13, 2011
I love some emails. I mean I really love some email, and some of them I get because I write on hubpages and other sites are priceless. So, for your reading pleasure and my comments on it.
"I think that you must make money online. You have some cool articles out there and you probably have tons of different ways that you make money. So what is your secret? Is it easy? Can a person who is a newbie do and make what you make with all your work?

I mean you have tons of followers so you must get a lot of traffic… which means you have a lot of money. So tell me how do you do it?"
How about this answer: I do make money online, but it is certainly not easy, and it is certainly not enough to stop writing. Of course that being said even if I did make a lot of money, I wouldn't give up my writing.
As for my secret?
I write, I write what is on my mind, and what I think can help others to do what they want to do with their lives. For many this means making money, for me it means that I can help others with my work. Yes I do linking, but my linking is done primarily so that people see my writing. In short, what I do is write.
You might say that my secret is simply writing things which I believe people want and need to hear.
I also learned the hard way about writing, and how to improve my writing. If I had not I wouldn't be able to make the statement that I now make money online, and offline with my writing. No, do not assume that I make a ton of money, but you can make a safe bet I do make some.
As for followers, I am blessed with them, but they do not mean that every post I write someone will come and read it. I am blessed to have some great regulars and many who simply come and read my thoughts. In this regard again it is safe to assume having thousands of followers do not mean you will make money.
What you you answer to this email?
You May Also Like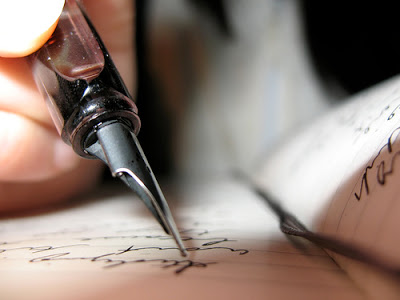 February 14, 2010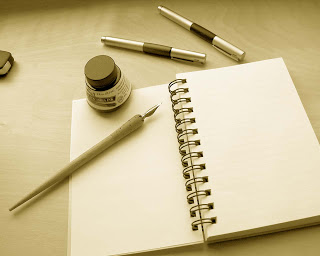 December 28, 2012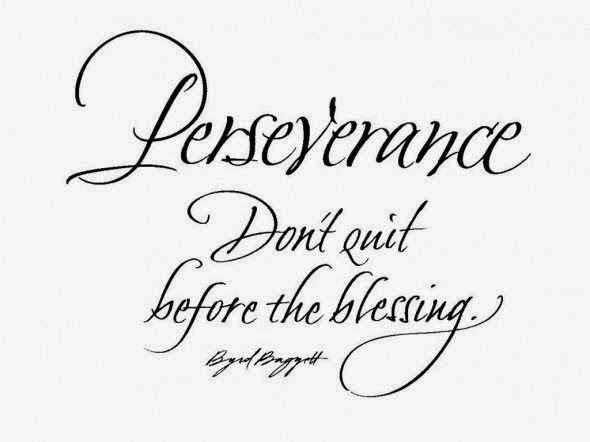 July 14, 2019