Admit It: The Money Making Blog Post Thing
April 30, 2011
I was asked by a friend if my writing is making money. The easy answer is yes it does. Then she goes and asks a harder question: does you blog make you steady money?
I see where she was going with it. I have been, like many long time bloggers, thinking about writing a book which is a a mix of a number of some really good blog posts, and the experiences behind them. Of course, I realized I needed to look back on my blog, and I have found a few things that make it more interesting, and some which are more "self -serving" ( read my older blog posts to get an idea)
Still, she did surprise me, after all, I do make money on my blog, granted nothing to write home about, but I do make money on a writing blog. From what I understand this in and of itself is an accomplishment. Most writers get their money indirectly from their blogs. It works around the idea that you need to write a good blog post.
Even then making money with a blog is hit and miss. You might be surprised when you make say a dollar directly from your blog, or you are surprised to find that it is a post or three which get traffic and then make you money, but frankly, this is not a great way to keep readers reading.
As for steady money, you should know by now, I'd sooner enjoy the art of writing than keep on working with making money. I love writing, and yes, while money is nice, steady money is nicer, sometimes, it is the very fact that I feel success about writing a blog that makes me want to do what I felt was once unthinkable, write a book about it.
May it will help keep copyrights as well, and make some money from my blog, and have it a bit steadier as well. So there You have it, yes you can make money with your blog, but like me, don't expect it to be steady or the "main" thing… yet.
You May Also Like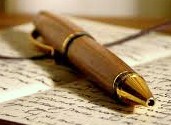 March 13, 2015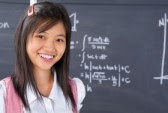 February 19, 2015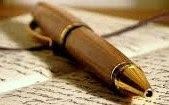 July 11, 2013