Of PageRanks and Other Money Things on Writing
March 9, 2011
I have to admit Dmariaa always makes me think. So what is a page rank and what does it have to do with my blog? So I had to go and find out. it took me a while. In a way it will improve my writing. So there you go.
Everything on the Internet is worthwhile, and knowing what works and what does not and what you have in terms of a blog is also as important. Still, it's about writing. So I checked a bit about this page rank thing, and like Damaria, my blog is also a page rank of four.
Which is nice, because according to many places you can get as high as 10, but that appears to be something that happens only with a minor miracle. So a PageRank of four is supposed to be very good. It is apparently all about people and links. So, it means that it is in essence a "you like this blog." That being the case, I need to try harder, and I need to thank so many people for this– because it isn't about me in reality it is about you my readers.
So, someone who has knowledge in this department of technology and computers basically said, that the higher your PageRank, the better you can compete with the search engines, however he also pointed out that this means not so much if your content– what you write is poor– so writing, what you say is important. He kindly pointed out that if your content is good, often you will have a better PageRank, and make some money through people finding your blog. But your blog is so much more, mine is, and it is worth a lot of me, my blog.
The things you can learn from comments.
You May Also Like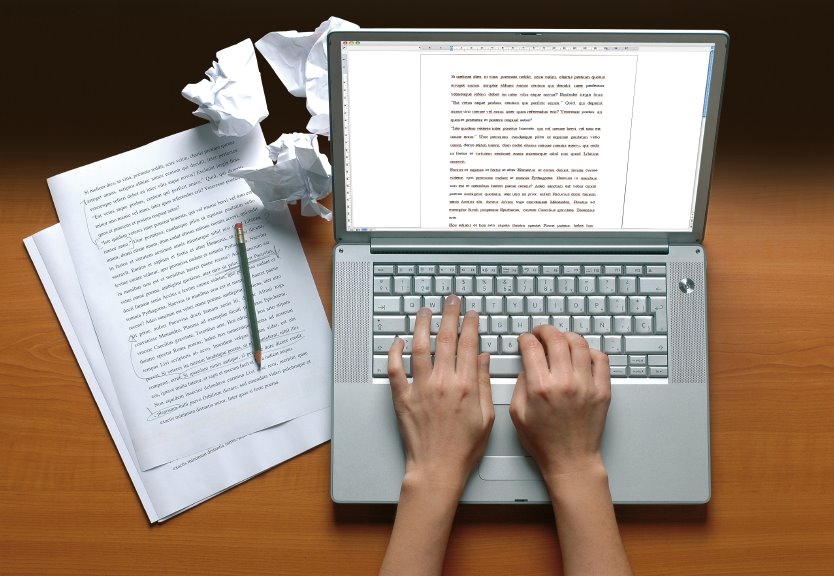 November 8, 2010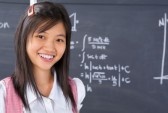 April 1, 2013