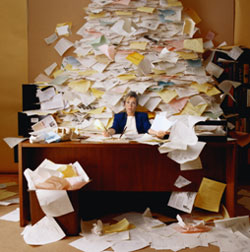 How to Not Lose Your Mind Writing
March 9, 2011
You will all have to forgive me. I am buried in work. I am buried in edits, and at the moment this is a very hard thought. I love writing, and with my "edit" (okay I'll call it like it is– total re-write) I have had less time to write on the places and things I love doing.
So, a change. Some fun.
How to NOT lose your mind Writing….
1) Scrap the day-timer… especially with edits. They seem to take longer than expected.
2) Yell. Loud. It works. Really it works.
3) Don't Get Buried… okay, since I am already there can someone please come and "unbury" me?
You May Also Like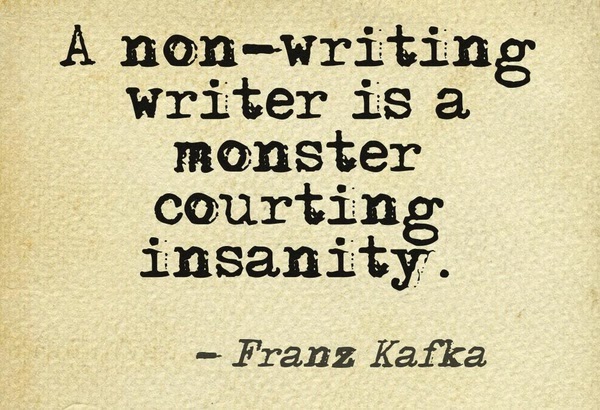 September 26, 2009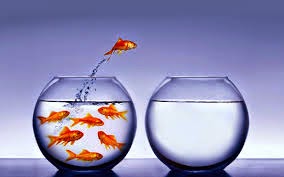 March 24, 2015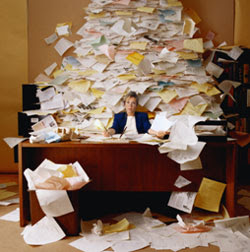 April 13, 2010