How Much Is A Book Worth? Issues on Editing and Money (Dead Light District)
March 30, 2011
I was asked this, but it is a good question to think about. Most of us buy books, we spend our hard earned money on books, and we want good value for these books. As writers, we want to give good value to our readers so that they understand that it is important that they have spent their money on our writing.
So, how much is a book worth?
I love reviewing books, and from time to time I do get free books, but the point here is this, a free book also takes something from me: Payment of time. I have to both read and review these books, and I have to make some sort of "judgement" on a book.
Thank goodness I was able to read two well written books recently: Mountains on my mind and Dead Light District, are well written and very interesting. Both authors are great writers and Jill and Richard have very divergent backgrounds.
This books were well worth my time to read and to comment on. They seem to have the idea of reader's value in mind, and I do not hesitate to say that they are so worth your money to spend on them.
The key to these books are the fact that they are edited well and follow a few pointers which make them "not amateur night." From editing to book format, there was a lot of thought put into these books. I would imagine that they put a lot of time in deciding many things.
That is a book which is worth a lot.
That being said, I have come across in my book review journeys books which I simply do not understand what the author was thinking. I felt that I had wasted my time. Either the plot was poor or the editing was as bad if not as bad as mine can be (in other words I would be saying at least I used a spell check!) The point was that some are traditionally published and some are self-published.
When you find a book which is not as well written you will find you do not feel that the book is worth much, and then you find a few gems. Thank goodness for Jill and Richard— I was able to review two great books in a row.
You May Also Like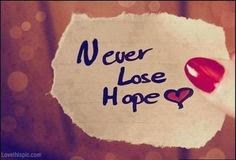 March 3, 2015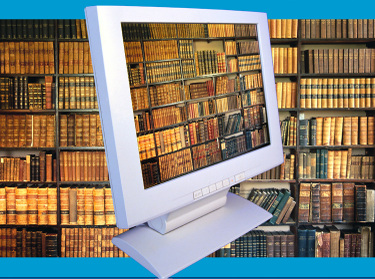 March 9, 2015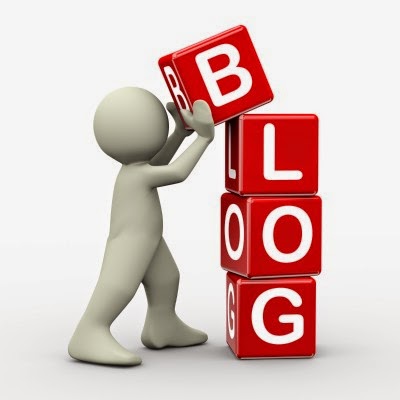 July 28, 2008