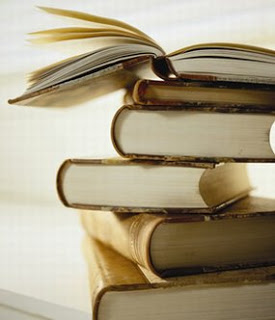 Banning Books: Valid or No?
March 15, 2011
This is a question that seems to be something that has a potential to be a good debate but I'll add a bit of preface: My question is beyond obvious reasons would you, if you have the power ban a certain book and why?
There are many reasons a book can be banned by a particular country, religion, group or whatever. Sometimes it has the effect of making people find way s to read that particular book. Publishers have to in a sense ban a book by saying no thanks to it.
So, let us say you are a publisher, or a book store owner and this book (whatever it is) comes to your store or office.
You have a decision: Would you ban this book? And, if you do why would you? How about a blog? How about a website?
Does banning books have a valid reason or do you think everyone has a right to have a voice?
You May Also Like
January 31, 2018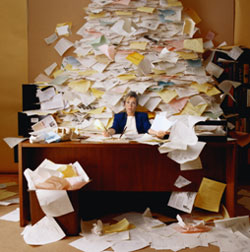 March 9, 2011