Who are YOU Writing For?
February 26, 2011
As many of you know some of my writing friends are big on computers, and for the most part know all about things that make my mind go, "STOP!" they talk about SEO, keyword optimization, (can someone please tell me what it is) Click through rates and the like. These days they are talking about something called a page rank update by Google.
Fine, whatever they might mean I have no real clue. For the most part nothing has changed, at least on this blog, I still love writing it, and enjoy the relationship, and I still write on e-zine articles, so there you go. It doesn't seem to affect my writing or anything else for that matter. I am still doing what I am doing. Which seems to have come as a shock to their systems. For some of my writing friends at least. Others are like me and have not noticed any difference in our writing online or offline.
I think the answer is this: I write not for who but for whom.
Let me put it this way: I write for my readers, I write what I enjoy and find passion in. I am not writing for Google. There I think is the difference. Not so much the quality of our writing, but who or whom we are writing for. In the end content does matter, but I think that the thing which seems to get left behind are our readers. Here's my take on the reason why it seems nothing has changed for me.
We want to read something which means something to us. We want to have something which resonates, and makes us think, and that is the job of the writer writing what they are writing. Yes, we should worry about traffic, but we also need to worry about writing a great blog post, that our readers will care about.
So, who (or whom) are you writing for?
You May Also Like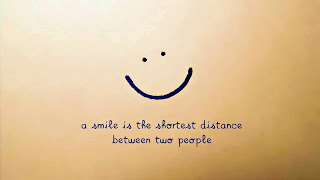 November 14, 2014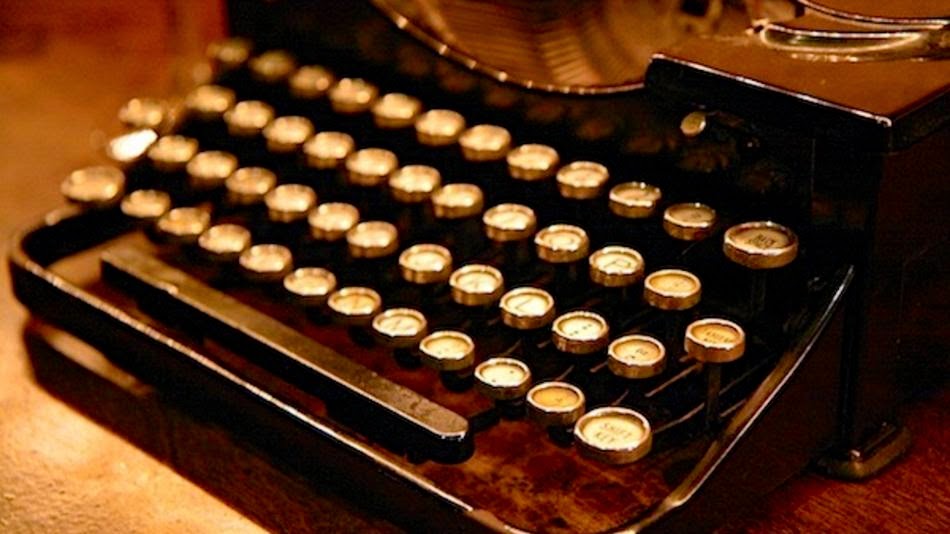 January 17, 2015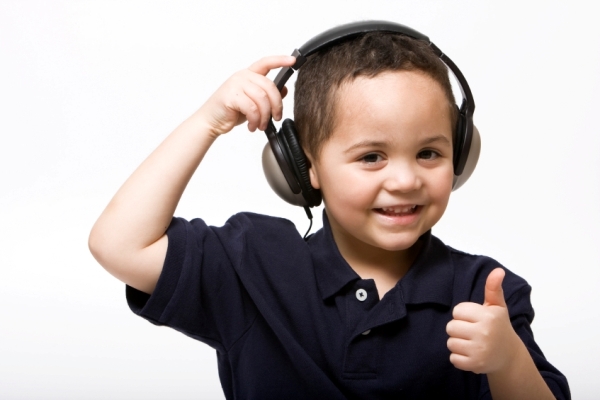 August 26, 2014