Writing Creatively: Many Ways?
January 29, 2011
Writing creatively can be fun, it is in a way like writing a draft of a fiction novel. There are many ways to write, and to enjoy writing as the craft it should be. Often we get "locked" into details and forget why we, the writers in all of us, started writing in the first place. The challenge of making money with writing, the publishing of a WIP, and the rest of the details can be hard on a writer.
We all can get back to the creative writing that we once had, in fact there are a as many ways to be writing creatively as there are ways to write.
You can write with pen and paper.
You can write on the computer, and then delete what you just wrote. Then write it again. Then delete what you have written and write it all over again.
You can simply laugh. Reading something funny can make you have more creative ideas.
You can write something different everyday.
You can paint and then write.
You can take a break… Yes a complete break from writing, but only for a while.
You can write something else. Each writer most likely has many WIP for them to choose from.
There are so many choices that you can do to have fun with your writing. The ways to be more creative can simply to change a small way of how you write. yes there are challenges, but part of the fun is to think about how you can be more creative.
You May Also Like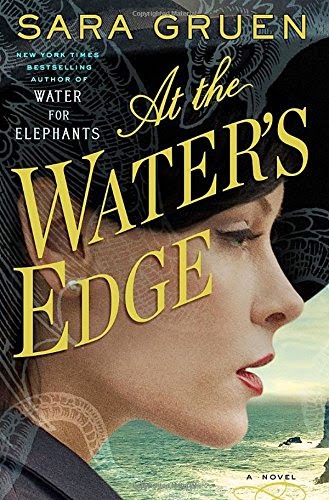 April 23, 2015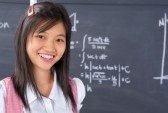 December 23, 2012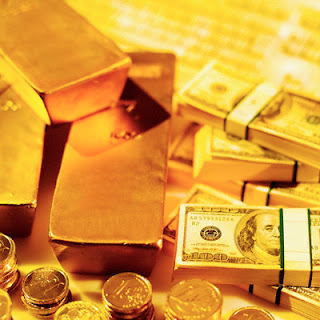 November 28, 2011