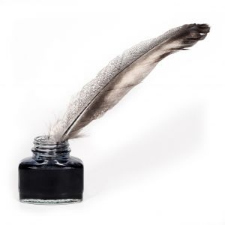 Writing an Excellent Blog Post
January 20, 2011
Writing a good blog post is easy. Almost any writer can write a good blog post,
but writing an excellent blog post is harder to do
. Blogging is a great writing career, but it can also be challenging. I was asked by a friend if I could write a series of "how to" posts, on such topics as
writing or blogging
or whatever. So to kick this post off here it goes.
The most important aspect of writing a good blog post is being online at the time of writing. The most important thing you will need to do is to start a new post, and then start editing that post. You will need to aim for about 200 words or more with some additional links, but it should also not be too short. This way your readers have something of interest to read.
If you are worried about spelling in your blog post, there is an icon which you can find on the right-hand corner, which when clicked upon, this will highlight the area where your writing, which is incorrect. Be advised that this method does have some trouble since some words are not found, especially if they are, in fact, a word. (For example than and then) A good blog post aims to make sure the reader find enjoyment in the blog.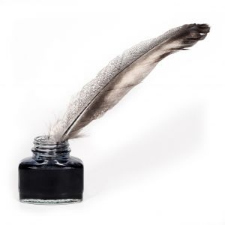 Write your blog post in small paragraphs. Traffic to your blog likes this and will often stay longer with a post that has more than three short paragraphs, than with one big paragraph of the same word count. This means each paragraph should be one to three sentences long. This means looking at the white space and finding ways to build on it.
Next find the word which says "link." This is a helpful button where you can have your traffic click on a blue highlighted word, or sentence that you have directed to go to another one of your blog posts. Make certain that the blog posts relate to each other. You can write the title of that blog such as,"
money and making money with your blog
. There is one aspect you will need to consider, and that is if your readership cares about your message.
You will need to have an interesting post to make the money you want.
Since this post is about writing a good blog post, then there is more of a chance that your traffic will go to that post. This is a good thing to have, but it is not needed. It is a personal choice. Next add images, or videos.
Once you are happy with your post hit the publish post button. This will let your traffic read your post, and they decide if you have written a good blog post.
The time is now when you want to write an excellent blog post, as that is an important thing for your writing career, writing a good blog post is a must if you want to connect with your readership.If you work to improve your blog and write good blog post you will see success sooner, rather than later including
writing online articles
.
You May Also Like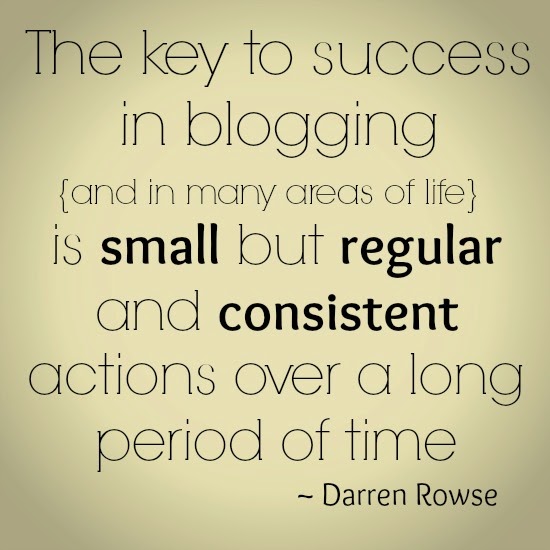 January 23, 2009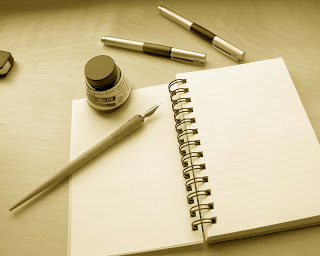 October 25, 2011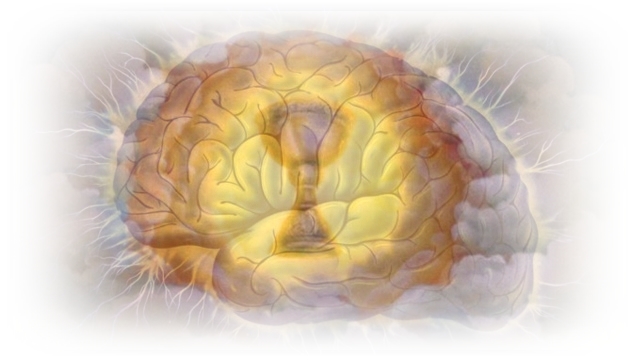 November 22, 2017