Beyond Writing a Good Blog Post, Can You Make Money Blogging?
January 22, 2011
I have to admit I never expected that people found my how to write a good blog post so compelling. Then there was the AuthorHouse commentary. Still, the best emails were about the blog post. The comments were generally if you write a good blog post can you make money blogging?
The answer?
Yes you can make money, and no it is a bit harder than you think. It is all a part of content, but also a part of knowing what your readers, and your traffic like about your work. A good blog post is a must for any blog, If you are indeed serious about writing, then a good blog post is all about content.
There is more to making money than just a good post, it is about what you say and how you say it. You can certainly tell people that money does come from writing, but you can also tell them that this is how you make money. The fact remains that the second choice is more compelling to people. They often know that they need to make money, but not how.
"How" is important once you have the foundation there. That is going beyond just writing. For example a great blog has links between posts, and also has something that makes people want to come back. They need to care. (Or give a darn about what you say) A blog post is a start, but next comes the bigger picture your blog. Your writing blog, which is a part of your business.
Writing a good blog is different than writing a blog. Anyone can write a blog. Only really good writers can maintain it. Blogging is believe it or not a business. Yes, with some effort you can make money with your blogging.
You May Also Like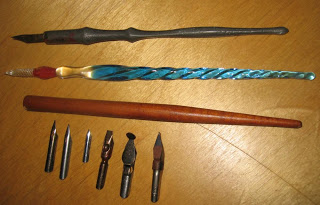 February 22, 2013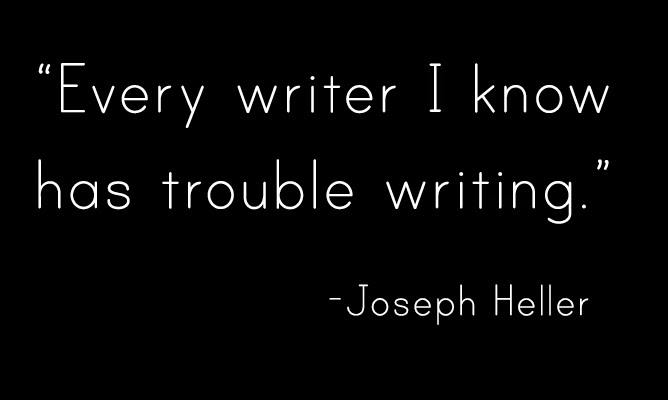 May 12, 2014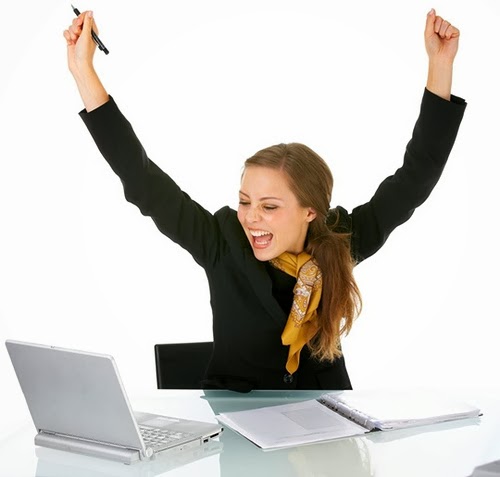 October 24, 2013