Writing and Self-Publishing: Money and Cost
December 12, 2010
Self-publishing is a big thing, rather it is a big topic. It can be a interesting commentary on how much you spend on your work or what you write about. The thing which most writers don't think about is the cost of self-publishing.
Did you know that if you are hit finger to keyboard writing a blog you are, in fact, self-publishing?
I found it interesting that for a low cost, you can self-publish your blog into a book. Now, that is self-publishing to the highest degree. Still what is the cost of self-publishing? A while ago i did a post on the costs of becoming a self-published author.
The writer kindly pointed out that writing is easy, but they had (at that point) not made a profit. It is important to note that they did have an editor but they did not pay for the editing. So, when you read this post, bear that point in mind.
Your blog can make you money, but if you factor in the time it takes to write your posts, and to market your blog, you might find in fact your cost is higher than you expected.
You May Also Like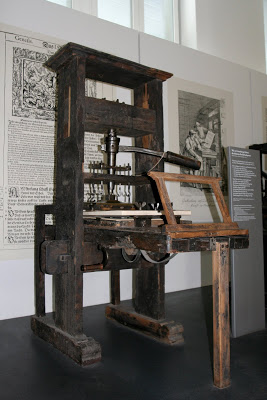 December 19, 2009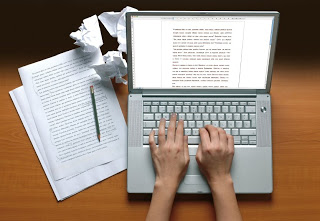 May 2, 2011