Do Writers Need Writing Breaks?
December 4, 2010
There are many reasons for taking some time away and having a break. All writers no matter how busy need a break. They also need a break from their writing. It does make them better writers. Not only does it allow them to come to their writing with a better mental attitude, they can be more willing to learn and have fun with what they are writing.
Below is a list of twenty ways to go out and have a much needed break from writing. This doesn't need to be expensive or even long, just something to get away from your writing even for a few minutes.
1) Go for a walk outside. Even for 10 minutes.
2) Away from your desk call a friend.
3) read a book, something you enjoy.
4) Put on a CD and dance.
5) Do some housework.
6) Draw or paint something.
7) Go for a swim in the pool.
8) Walk around the house and laugh.
9) Do a crossword puzzle.
10) Go shopping for one new item.
11) Do some gardening.
12) Play a computer game, one which you've promised yourself you would play.
13) Play with your children. They need you as well.
14) Read a few blogs.
15) Go and have coffee with friends.
16) Go and see a movie.
17) Sit down wrap a blanket around you and enjoy a glass of hot chocolate
18) Knit or crochet something new.
19) Go out and bowl. Ask a few friends and have fun.
20) Simply lean back and stretch at your chair for five minutes.
You May Also Like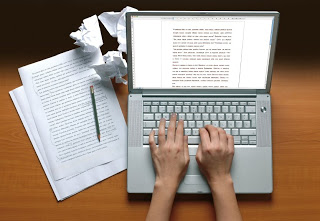 August 21, 2010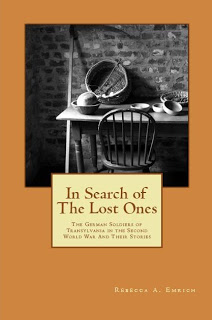 November 23, 2012