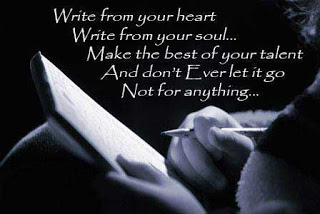 Busy Writing.. or Writing Busy?
December 6, 2010
We like to think that we are doing well when we write. After all we are busy writing, maybe writing a blog post, or working on some bit of editing.
Then there are times when we are writing busy– answering emails, doing something for someone else who needs something written. Writing a business plan for a book we might or might not publish. We can think we are busy writing… but really we a writing busy.
This little story should explain it a bit more.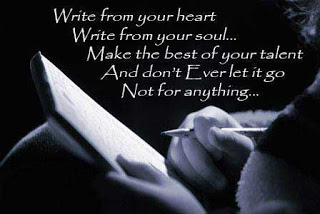 There was a very sleepy writer. They are still writing. In fact they spent the entire night writing. The writing that they have done is nearly incoherent. This is a bad time for a writer. They are writing busy. They should have stopped writing about 10 hours ago.
Except that they need to get this blasted piece written and off to the publisher. They think. They need the word count up and the attention to detail down. They think they should be doing other things… like editing. They think editing might be a good thing.
They keep reminding themselves, they have a deadline. They simply forgot when ti was. Now they are busy writing. Or rather… they are writing busy.
They Love what they do… all except edits.
Enjoy your writing time– just remember to ask are you writing busy?
If you are then you need a break from writing.
You May Also Like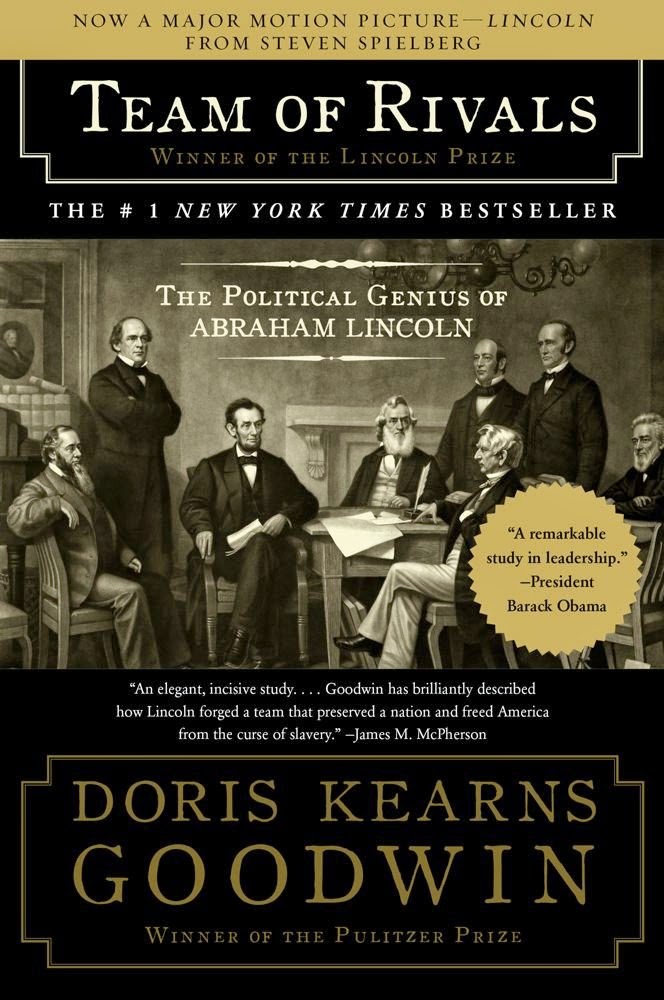 February 7, 2015
August 18, 2011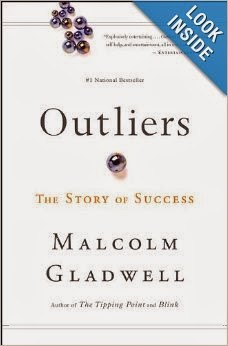 February 13, 2014