Your Writing or Your Life?
October 23, 2010
We have all probably heard of the stand up comic where he says something along the lines of when ask your money or your life, he gets the comment that he's thinking. ( In case you are wondering it is a famous Jack Benny stand up comedy routine. He is famous for the way he delivers the content, in terms of pauses and beats.)
So, let us try this for writers: You are asked this question: your writing or your life? Now, before you go screaming out my life, of course my life! Think for a minute, because our words are not as forceful as our actions.
Raise your hands, how many of us writers will spend countless hours working on blogs or one novel not getting sleep, being away from our family but still in the house. Not seeing our friends, and generally not taking a break. The truth is that we have all done this. We are all guilty of it.
At the same time if writing is our business than you do need office hours, but this does not mean you can not go and be with family and friends, taking a break once and while. There is an art to an online business, you need to work to make money and then you need to do this all over again. There are easy ways to do this, but you also have to be willing to learn them.
Still our action and our writing can become all consuming and we as writers do forget that when we are in the process of creating our work to be better and more powerful than what it was. It is after all said that content is king.
Really, then you need to wonder if by our actions while we write and build up our business are we setting aside too much to write or simply are able find a balance in our lives. so your writing or your life?
Think hard before answering the question.
You May Also Like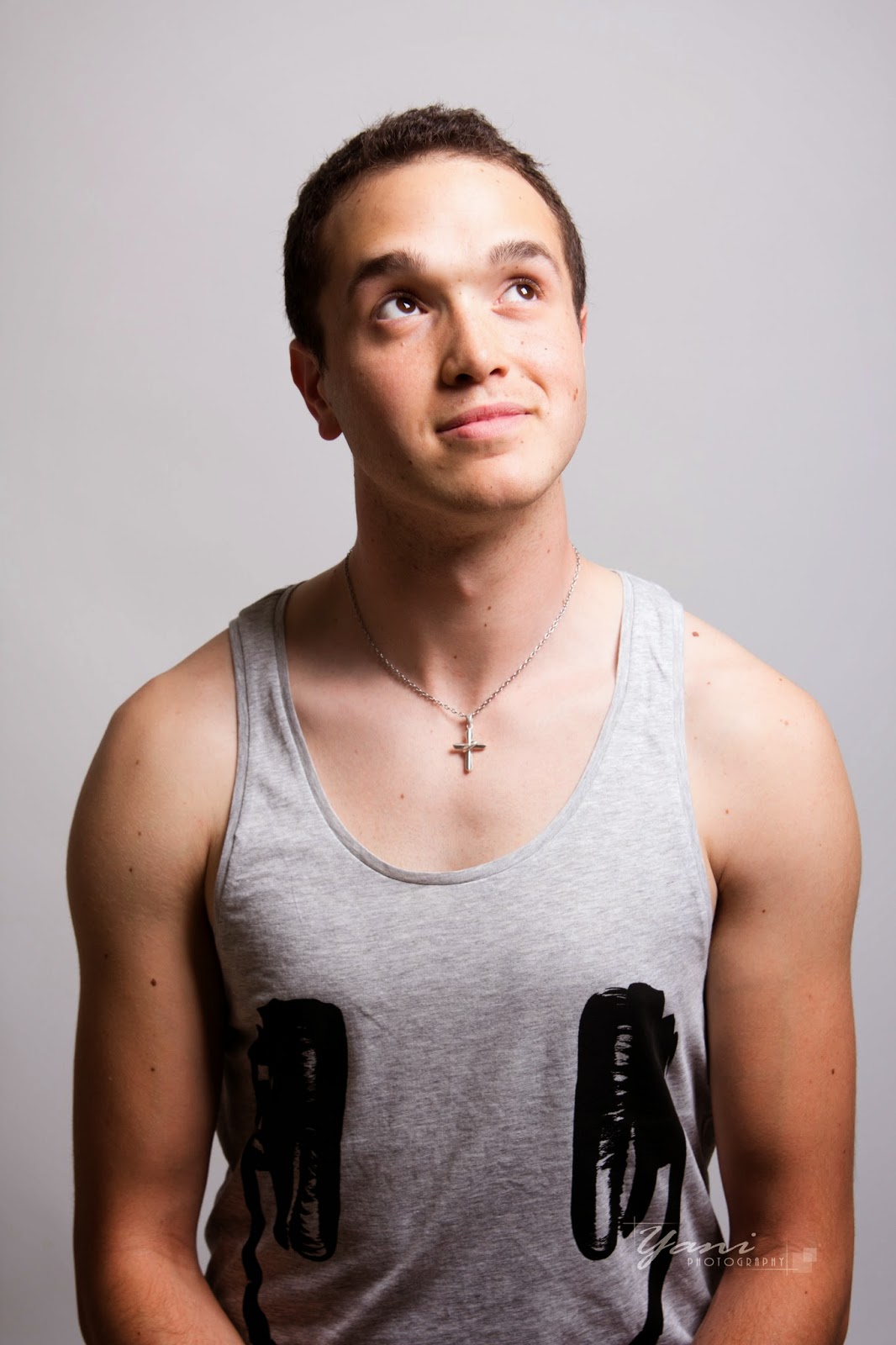 March 13, 2014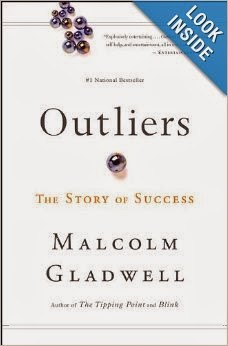 February 13, 2014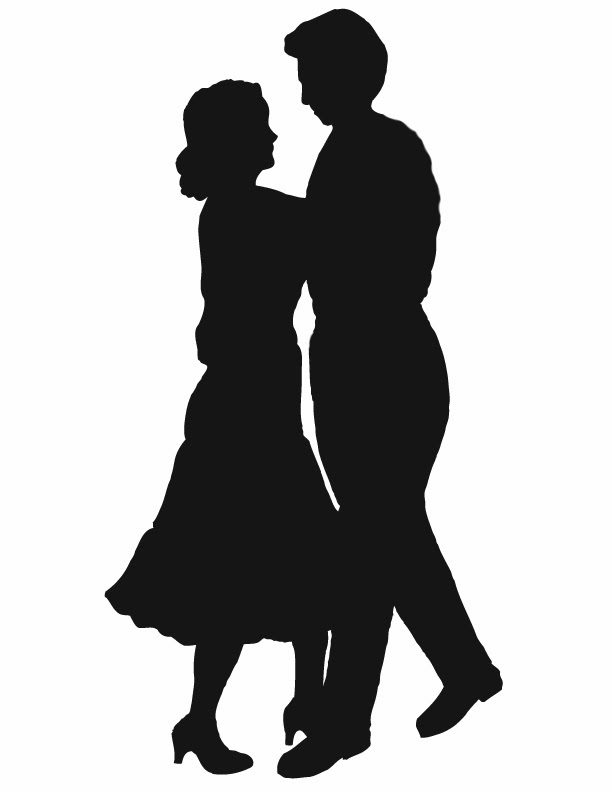 February 27, 2014