What is Your Writing View? (Is it Worth the Risk?)
October 15, 2010
Everyone has a view about good writing and every wants to write better. It seems that these two statements go hand in hand, but really, they do not go hand in hand. The reason why is simple, we do not really like to admit it, but by making these statements you can come under a lot of pressure to do better or to write better… or to simply stop writing.
Now, we can say that everyone does have a view on what good writing is to them. That comment would be pretty safe. What we as writer really should not say is that everyone has a view about good writing. Taking this a step farther, if you look at a writer who is considered a "classic" author, Edgar Allen Poe, most will say that they thin his writing is good. Pressed for details they can often only recall his most famous poem, the one which has withstood the test of time, the Raven. What about his other writing? Was it as good if not better? For those who love the writings and poetry of Poe, they will say yes some of it is better than the Raven. This might be a surprise to many others. So really it boils down to what is good writing for one is not good writing to another.
Does everyone want to write better? Well, what is your definition of writing better? See for some writing better means improving the scrawl that is their handwriting. For others it means improving the content of the writing they do, and for others it is improving grammar. So there is another very general statement that writers do in fact take for granted. See, for some writing better means focusing on making money, or learning more tips to build their writing business, in other words, to make their writing a bit better.
So, what is your writing view? Is it general for you or more specific? As writers we need to know and understand our writing views, and our work as a writer which builds up on what what we have done before. A writing view is changing and changeable. This is the same as the writer.
You May Also Like

April 2, 2013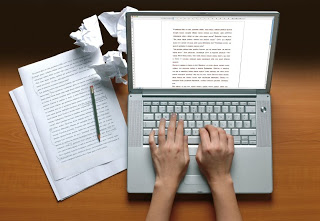 April 4, 2012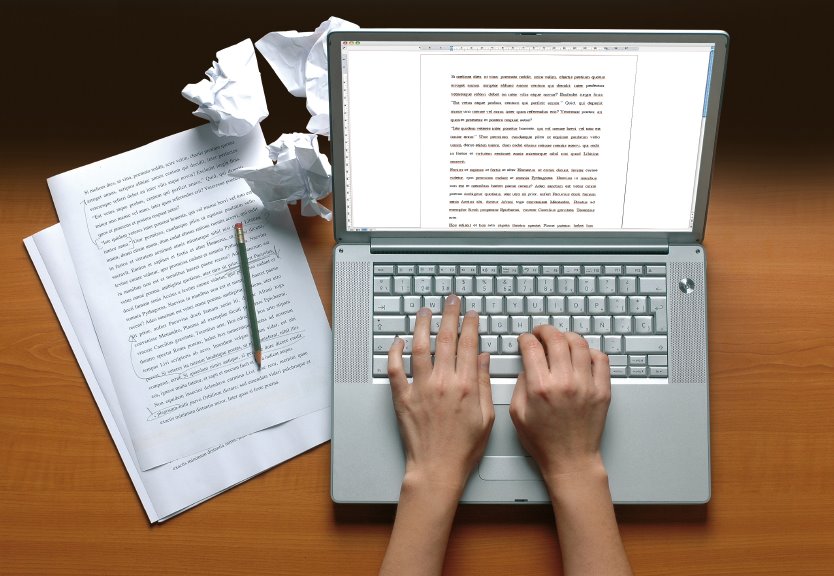 October 22, 2014