Did You just Say MONEY??
October 20, 2010
If someone were to come up to you and say that if you were to write a book, and then you can self-publish it or traditionally publish it, and you would make one million dollars, right now, would you say yes?
Wait, before you do here is the "snag" you have 15 days to write and edit it and have something in publishable format by this time… but you will be guaranteed this on million dollars to do so. The point is when there is money involved a lot of people think what they can do in a given time frame. so why is it so hard to do this for you work that does not make us this sort of money so fast?
Perhaps it is because we are writers and we grow over time. In a sense, we think of both long term and short term. We might say yes to this one million dollar challenge but the fact remains that the "snag" or points that make the offer what it is are there.
Is one million dollars worth 15 days of writing and editing if you know that this might not be your best piece of work?
what about your readers, does this mean that they are being put first or does this mean that you are looking for money and not for your readers? Or, does this mean you will take your writing to the next level and make it the best and finest piece of writing that they have done. It is all about content and readers.
This is the sort of question that you might want to say: did you say Money?
You May Also Like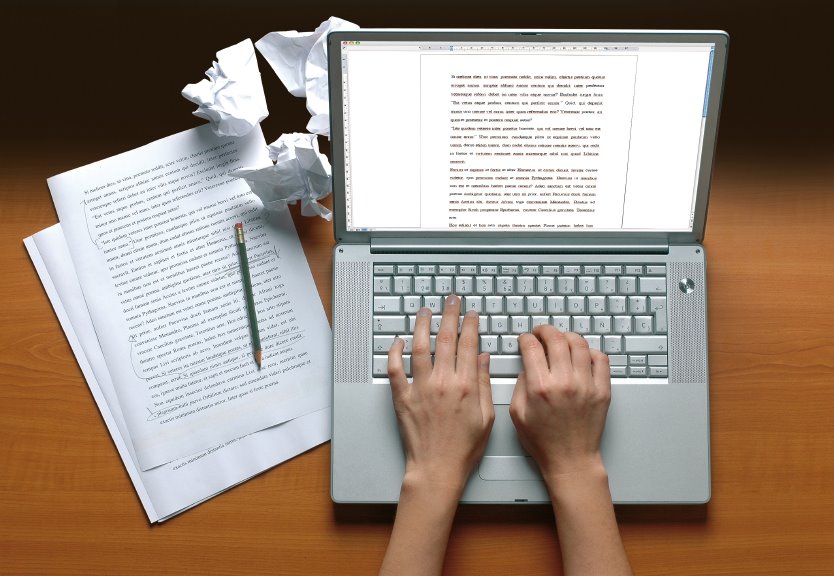 February 5, 2015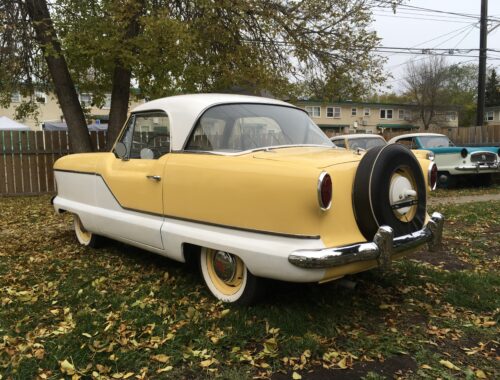 February 20, 2022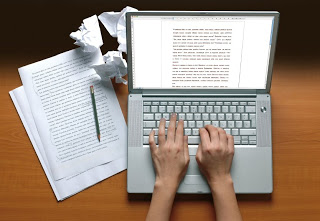 July 6, 2011