Writing a Blog: Can It Help Your Book?
September 29, 2010
Many writers write blogs. Some write every day and will often write two or three posts per day. They are focused upon building a community where they have a strong following online. Some will write blogs, but then they are more focused on the "real world" aspect of writing and that is writing a book. This does not matter if it is fiction or non-fiction but they are more focused on the book than the blog.
The real question is this: Should writers who want to write a book focus on a blog more to help sales?
The answer is yes. A blog can allow promotion in more ways than simply using the more traditional promotion methods such as faxing press releases and mailing or paper interviews. There is a whole world you can tape into when you write a blog.
The world can find your blog and will often find reasons to read your book. If you keep your blog up and running and even posting a couple of times a week while editing often you will find that your chances of a successful book are increased. Content, as they say is king, and writers write content. They need to speak to readers.
It is also a very simple and effective way to have people read your book, and if you are an amazon associate sell your book and make money through your blog at the same time. If you can take a creative writing course online, then thinking about your blog as a means to make money for your book is a good thing.
You can expand on that theme and offer e-book or Kindle editions which can of course promote your book to people outside of your won country. many people are readers, and they want to read. A blog can go beyond your thoughts and everyday life and show other readers how to build on the success that they have begun.
A blog is both content and money one that you can do by simply typing words onto your blog and the other which is potential, where you gain it from your book or from your blogs. It is always best to have multiple streams of content, as you can never tell unless you use stats where and when people come to read your writing.
You May Also Like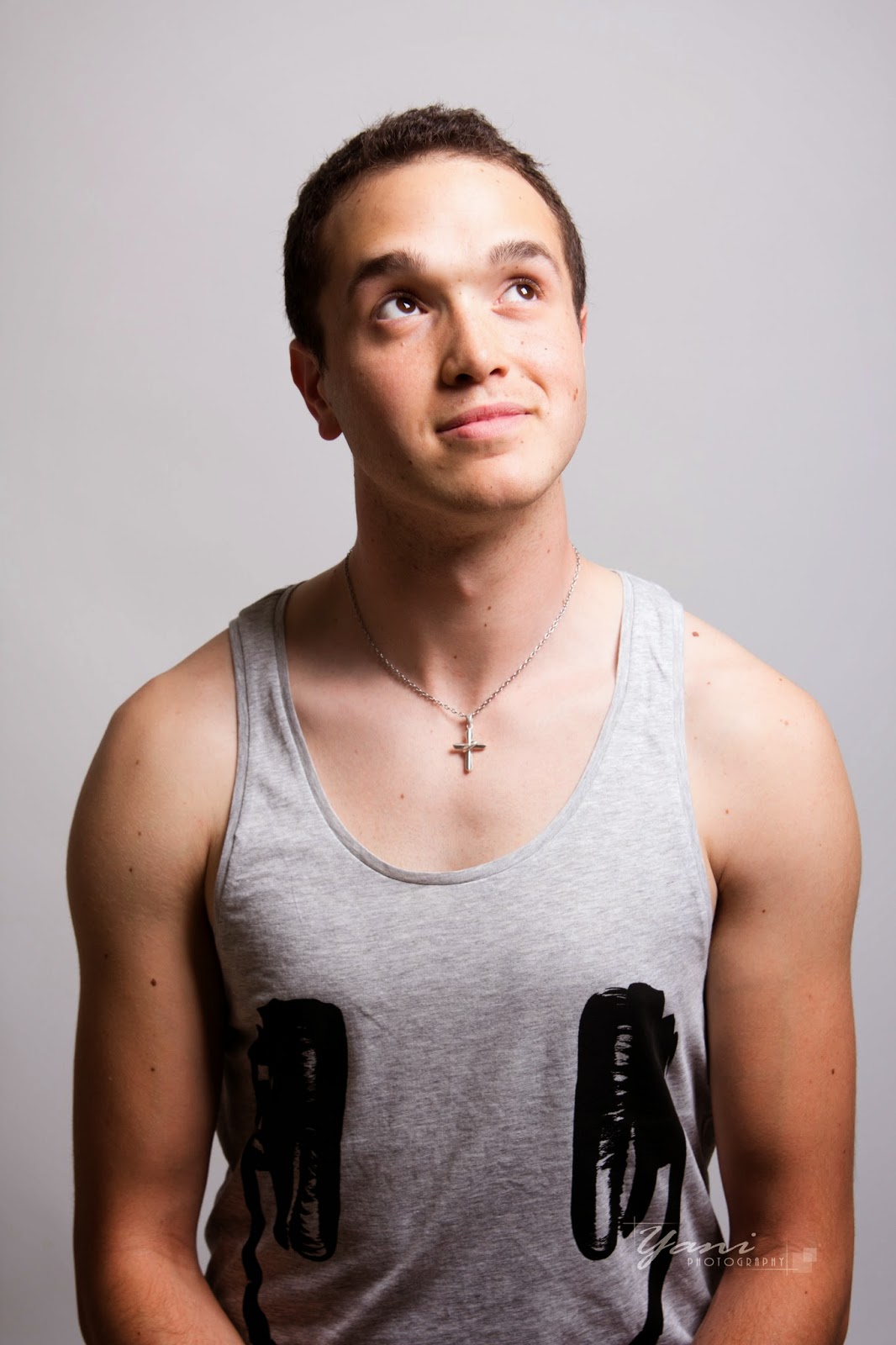 March 13, 2014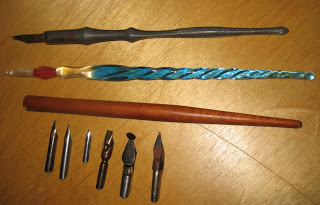 March 12, 2012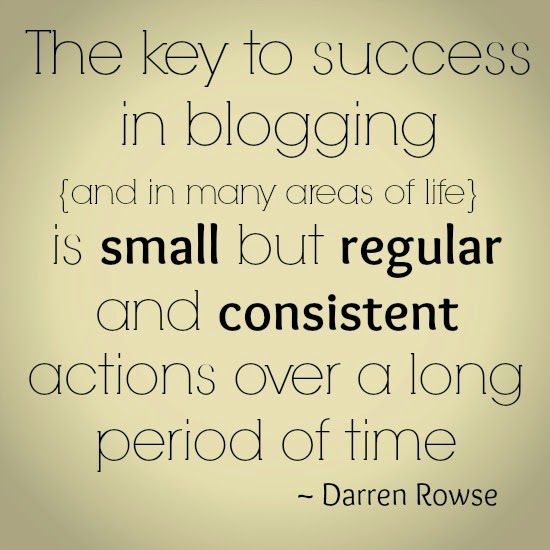 March 8, 2015