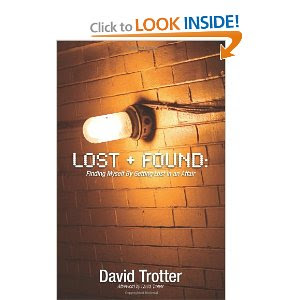 Lost and Found by David Trotter
September 1, 2010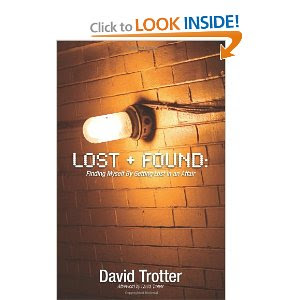 I was asked to review Lost and found: Finding Myself by Getting lost in an Affair, and I must say for a person to bare their soul about an affair and how they rebuilt their lives this is a great book.
The writing is well done and David Trotter conveys a lot in this so that people do understand his pain and his choices, but also he conveys the pain that his family feels by betrayal and how as a couple they eventually worked things out.
This is not to suggest it is a total happy ending, which at one point I expected, but more like one of redemption of a person. Trotter explains how the affair began and his reasons, but again, as he grows and learns to understand the choices he makes begin to ring hollow and this is conveyed well to the reader.
I did find this book very helpful and useful, and it helped me understand how small things can add up to big this. I recommend this book to many people and it is one that will cause you to think, so if you are looking for a "enjoyable" read this is not the book for you. However, this is the
perfect book
for me, and I highly recommend it.
Thanks David, you has done a great job with this, bravo!
You May Also Like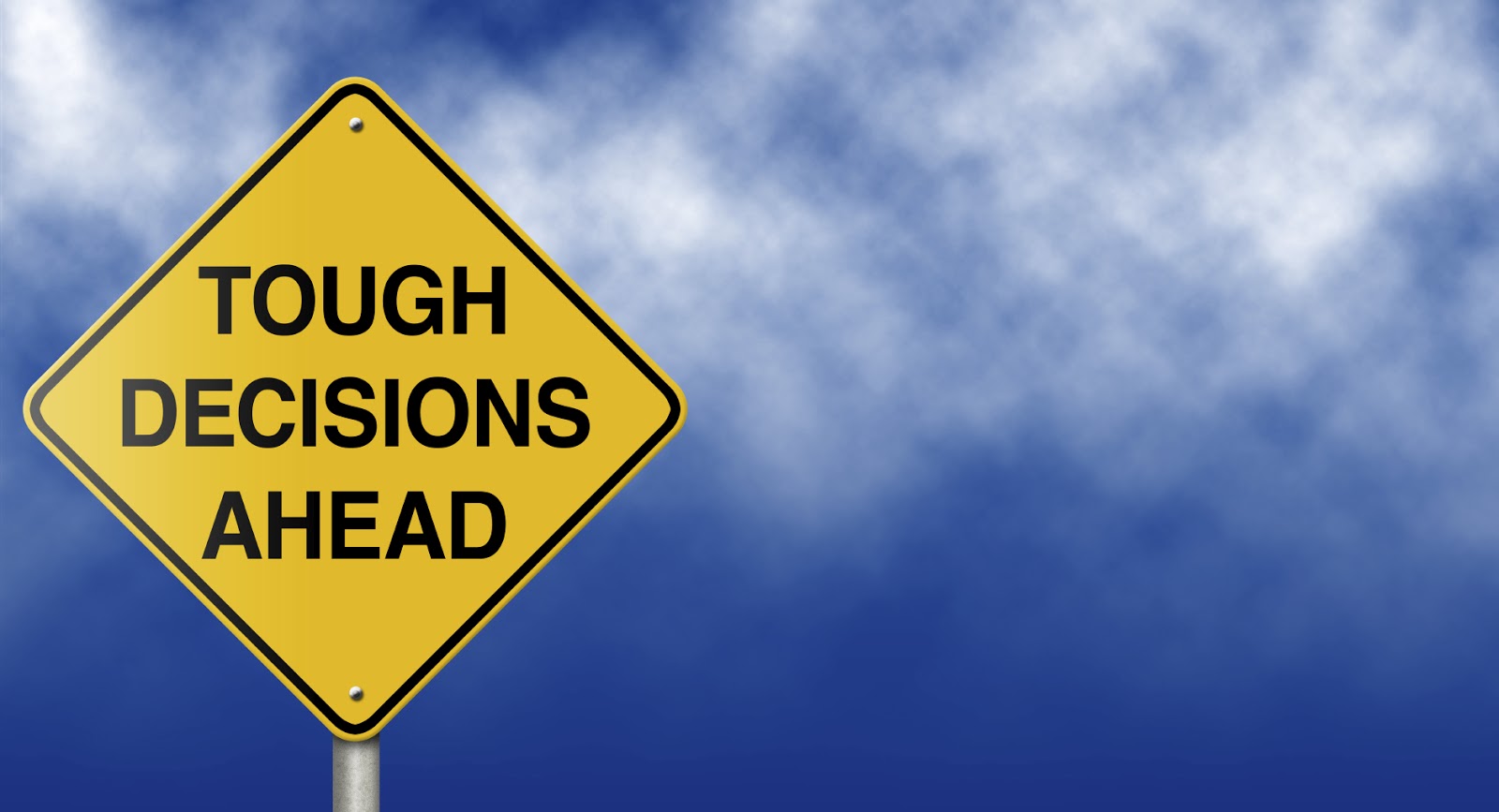 June 27, 2013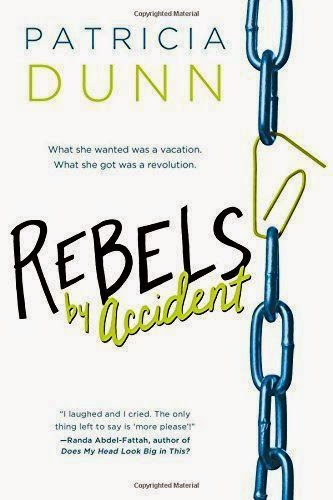 March 19, 2015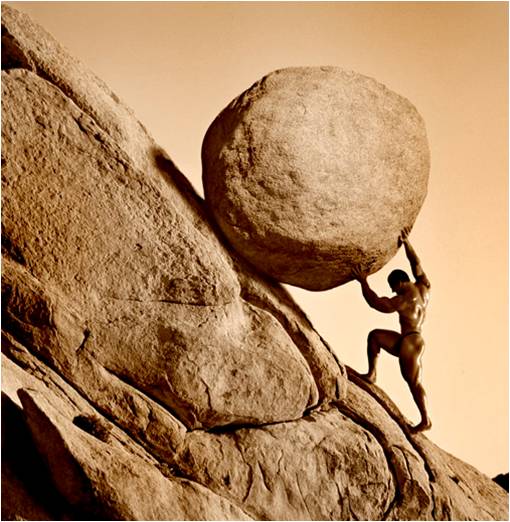 December 12, 2012