When This… becomes a Business.
August 10, 2010
We all face it… this fact. You are moving from Hobby to… BUSINESS.
Are you ready for your adventure?
I have a lot t fix up, and a lot to do with this blog to gt it t the point that it is no longer a "hobby" (it is more like a business… but we won't gt into that!)
Still love the art of writing, and that is probably why i want to build this blog more.
Just need to get back into the "swing" of the writing business thing
You May Also Like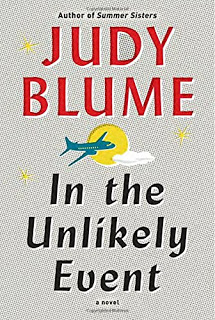 June 8, 2015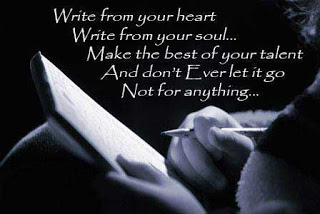 December 6, 2010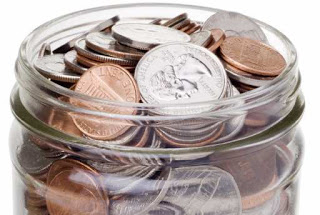 July 21, 2013